HOW TO CHOOSE A WEDDING BAND?
When choosing your wedding band, the most important considerations are comfort and "matchability" or how well it matches the engagement ring. Also, when choosing your wedding band it is very important to go to a jeweler that you trust, that has many options to choose from, and that can display those options in a way that you can make good comparisons. In the end, the most important thing is to choose a wedding band that makes you really happy, fits perfectly and looks great on your hand.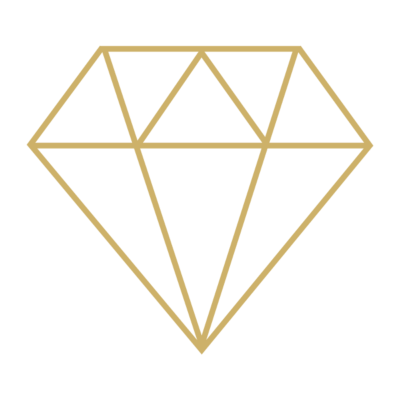 OTHER FACTS TO CONSIDER
CAN I MATCH MY WEDDING BAND TO MY FIANCE'S BAND?
Many couples want to know if they can choose matching wedding bands - the answer to that is absolutely yes. Some designers offer matching wedding bands for the bride and groom, or you could simply choose two plain bands of the same metal. If there is not a matching band available for your engagement ring style you can always have a matching ring made.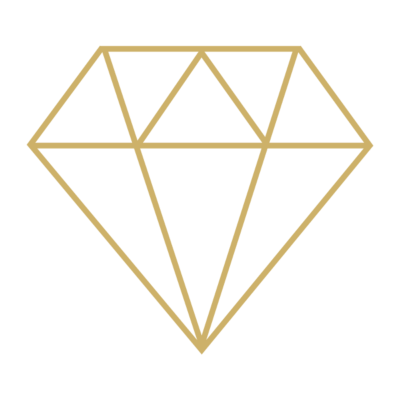 READY TO SHOP FOR MATCHING WEDDING BANDS?
There are a number of ways to shop our gorgeous selection of wedding rings.


Make an in-store appointment
See 100s of wedding band styles for the bride and groom. We can customize and personalize virtually any band you'd like.
VIRTUAL APPOINTMENT
Not near a store or short on time? Let us do the shopping for you! We can set up an appointment to show you wedding bands through video chat. Just share what you are looking for in a band, and we will pick a few that meet your criteria and set up a time to video chat with you. We call it a virtual appointment.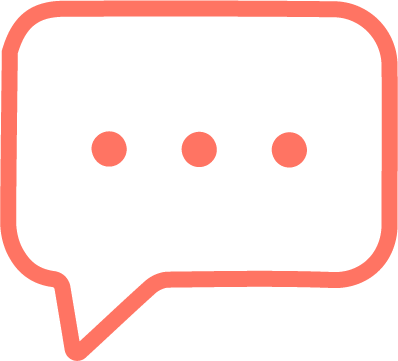 JUST DROP US A LINE
Have a quick question? Already know what you want? Click the Live Chat button or just give us a call and our engagement experts will be happy to answer all your questions and help you find your perfect diamond. Just stop by a store or call us at 800-295-1543. We love chatting about diamonds and are always here to help!