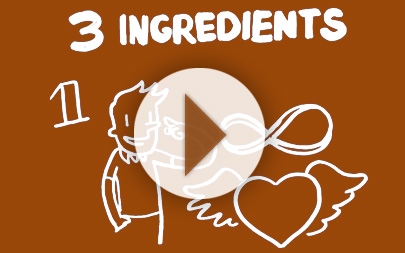 Best Marriage Proposal Plans
The first ingredient: YOU! There's a reason she's with you and wants to be with you forever. You love each other. Have faith in that simple truth when you propose.
The second ingredient: The perfect engagement ring. It fits her finger. It fits her style. It fits your budget. You know she'll love it.
The third ingredient: Make the moment and marriage proposal personal. You've written down some words about how you feel. Thought about all the things you've shared. Thought about who to share this moment with… the world, your family and friends… or an intimate marriage proposal alone.
Don't worry… with these 3 ingredients, all of the answers are right, because this is your time and this marriage proposal is meant to be.