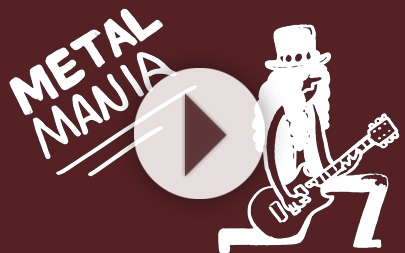 Engagement Ring Metals
Okay, time for a little metal mania. Finding the right engagement ring is not just a question of finding the right style or look of a ring. You should also consider how your engagement ring metal choice affects your budget; how it feels in your hand or on your finger; how much up-keep and maintenance is needed; even whether or not you may be allergic to a certain metal or not.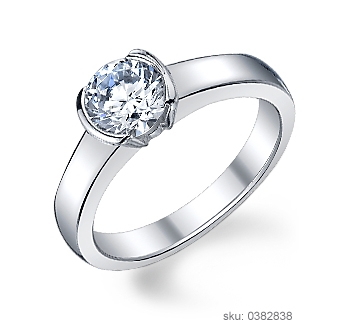 Platinum
Platinum is a pure white metal that is non-corrosive and won't change color or fade. It has a density and a heft to it that makes it a highly durable engagement ring metal so it doesn't wear as quickly over time. Platinum's strength also makes it the most secure setting for diamonds. Platinum is hypoallergenic, so the wearer never has to worry about any allergic reactions.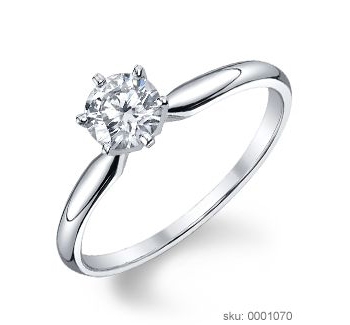 White Gold
Why gold? Natural beauty and incredible malleability are the two main reasons. A single ounce of gold can be stretched into a thin wire that measures five miles long. It can be pounded into a thin sheet that covers an area 100 sq. ft. Gold is also very lustrous, and is one of the most commonly used engagement ring metals.
Rhodium plating protects the white color finish of your engagement ring. Learn More
Rose Gold
Rose gold is gold mixed with a copper alloy. It has a subtle and delicate color that may intensify over time. It is created by increasing the copper colored alloys and decreasing the silver colored alloys mixed with the gold. 14K rose gold contains as much pure gold as 14K white gold; it is merely a change in the mix of alloys that gives rose gold its unique color. Rose gold has is an increasingly popular metal for engagement rings.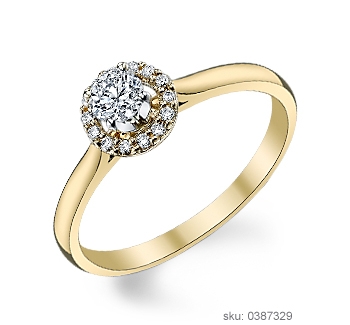 Yellow Gold
Natural yellow gold is considered a traditional metal choice for bridal jewelry around the world, with 18K and 14K gold popular options for engagement rings and wedding bands in the United States. If you wear yellow gold jewelry most days, chances are you'll gravitate towards a warm yellow gold ring setting with a rich shine that beautifully frames diamonds, and is also lovely with yellow or pink sapphires and citrines.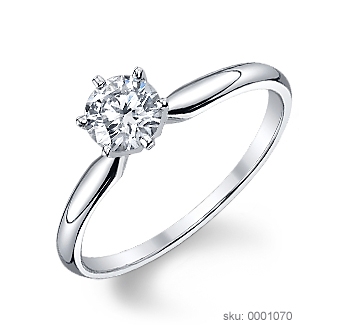 Palladium
Palladium has a natural gray-white luster. It doesn't tarnish or need to be rhodium plated, so it is low maintenance as an engagement ring metal. Palladium is a platinum group metal and is 95% pure. Palladium also is hypoallergenic, so it will not cause allergic reactions that may be experienced by other metals. It is also less dense and therefore feels much lighter in weight than its heavy metal brother platinum.