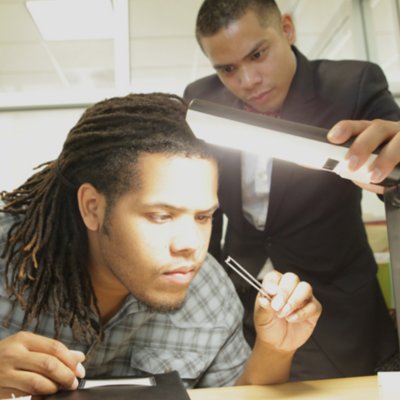 What To Expect In Store
Pleased to Meet You
Welcome to a different kind of place. You're not in a jewelry store — you are in The Engagement Ring Store.
When you visit, expect more gorgeous rings than you have ever seen in one place. Expect a shopping experience unlike any other. Expect to meet experts who will help you find exactly what you need — and know exactly what you are going through. The nerves. The jitters. The excitement!
This is an incredible time, and we love playing a part in it. Call us crazy about love. We're good with that. It's why we do what we do every single day.