store hours
On Monday, May 30th our store will close at 6pm in observance of Memorial Day.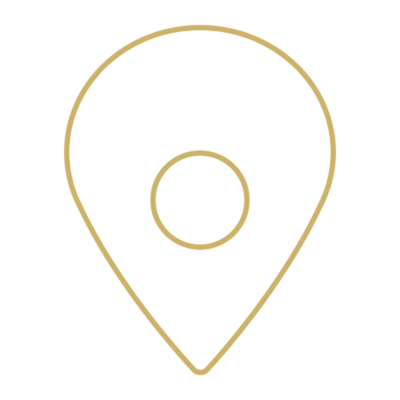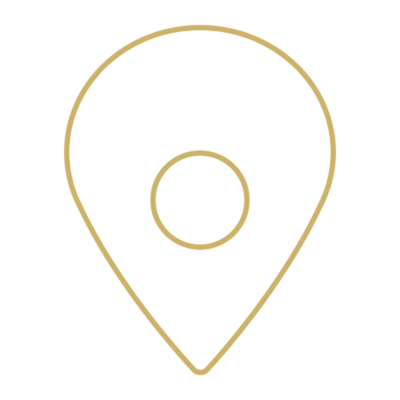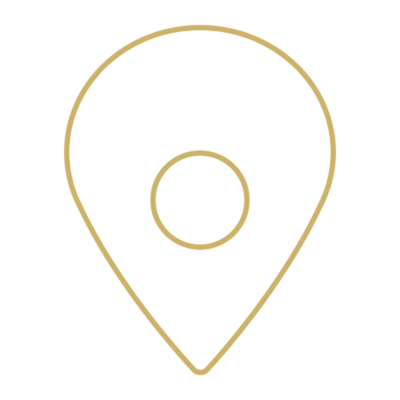 meet Alex
Alex Garcia | General Manager
Robbins Brothers Clearlake is the jewelry store for you. At Robbins Brother we take pride in the treatment our customers enjoy. Come in and enjoy the experience of one-on-one time in our diamond viewing rooms, and you will be amazed at what we offer. Visit our showroom and you will find an unparalleled selection of jewelry for all occasions and budgets - whether you're searching for a beautiful pair of diamond studs, the latest jewelry fashions, or a one-of-a-kind piece for your loved one. Our team of talented jewelry designers are unique among jewelers in the Webster area. Whatever your needs may be, we have exactly what you are looking for. Let us treat you to a truly sublime shopping experience.
Languages Spoken: English
What couples are saying





Robbins and brothers is a great place to shop for an engagement ring. I had a great experience with the welcoming and the hospitality I was given. Lara, who is my ring designer. Helped me through the whole process and my needs for my soon to be wife. Thank you again Robbins and brothers for helping me find the ring I need and many thanks to Lara who helped me made it all happen.