HOW TO MEASURE RING SIZE
The rule of thumb when it comes to sizing the ring finger is definitely not attempt to guess the ring size. We know that the surprise factor is important when it comes to the proposal, but it is strongly recommended that when you are "just browsing" for engagement rings that you have an experienced associate size the ring finger.

If you haven't had a chance to get an exact ring size, we can help. See our educational videos and tools to learn how to measure ring size and get tips to help you get that perfect ring in the perfect size.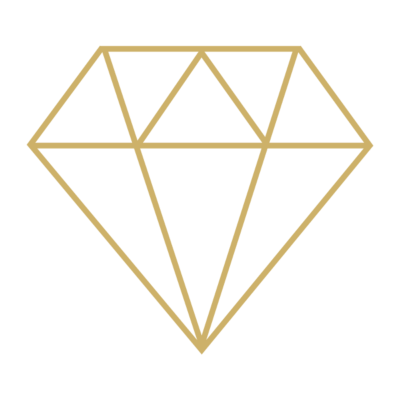 MEASURE YOUR RING SIZE AT HOME
TIPS FOR THE MOST ACCURATE RING SIZING