Engagement Ring Types
If you liked it then you shoulda put a ring on it. Sounds so simple, right? Sure, simple for Beyoncé, who now sports an 18-carat rock. Robbins Brothers knows that finding the perfect engagement ring isn't easy. A great place to begin your search is determining your engagement ring type.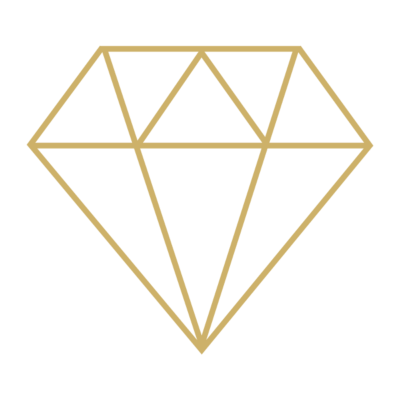 CLASSIC SOLITAIRE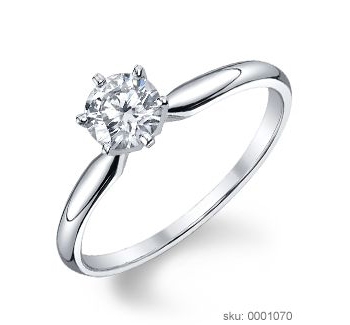 A single diamond set in a traditional, plain mounting, usually with four or six prongs. This is a traditional engagement ring, and can be personalized with diamond bands, or a ring guard or wrap (which literally guard or wrap the main ring, and also "frame" the larger diamond to make it more prominent). The Classic Solitaire is a simple yet elegant type of engagement ring.
THREE STONE
The three stone engagement ring represents yesterday, today, and forever™ - which is symbolic for any couple in love, wishing to capture the significance of the time they have and will spend together. These 3 stones are in-line with each other to create a beautiful ring type.
SIDE STONE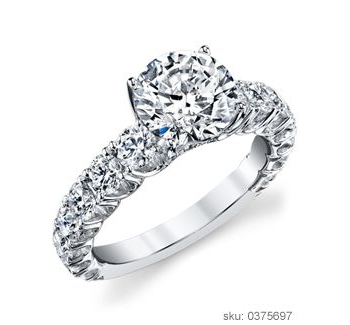 This engagement ring type offers a great opportunity to express your creativity and uniqueness. It has a larger diamond, or center stone, with smaller diamonds on each side. You can choose to add a wedding ring or decide that this engagement ring style looks great on its own.
WEDDING SET
This is a traditional engagement ring style that fits together with a wedding ring, matching the style of the engagement ring. The band is presented at the wedding ceremony, but is purchased with the engagement ring to ensure a perfect match.
HALO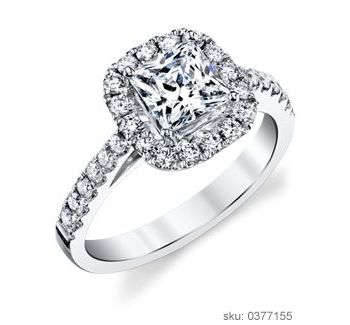 The halo is a circle of micropavé diamonds that surrounds the center diamond or other gemstone, visually expanding the appearance of the center by as much as a half-carat or more. Diamond shapes such as the round, cushion, asscher, princess and oval may be accented with a halo of round micropavé diamonds. This type of engagement ring really brings out the brilliance of the diamonds.
PROMISE RINGS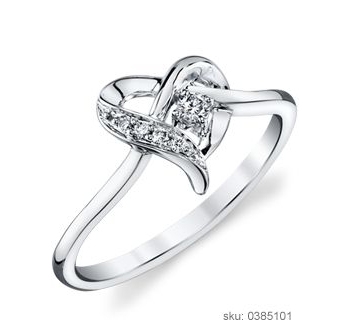 The idea of the promise ring originated centuries ago as lovers promised each other they'd get engaged to wed one day. This romantic tradition lives on at Robbins Brothers in the form of these beautiful styled promise rings that symbolize loyalty and commitment pre-engagement, during a relationship or as a vow to a loved one.