store hours
On Monday, May 30th our store will close at 6pm in observance of Memorial Day.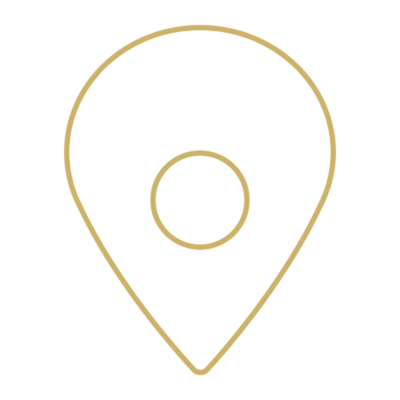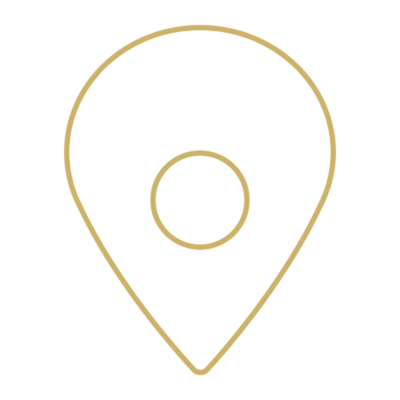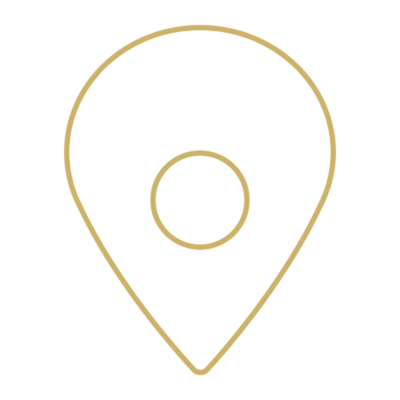 meet Jenn
Jenn Segal | General Manager
Robbins Brothers Woodland Hills is the store your jewelry needs. Our unique collection of diamonds includes everything from engagement rings to vintage jewelry designs that will leave you speechless. We are the best jeweler in Woodland Hills. Whether looking for a diamond engagement ring for your special day, earrings, or a gift for your loved one, there is no doubt that we have the perfect piece for you. Visit our showroom, and let our uniquely trained staff help you. We are here to ensure that your shopping experience will be unlike any other and that you will find the perfect piece for you. At Robbins Brothers we care deeply for our customers and are here to give you the shopping experience you will never forget.
Languages Spoken: English
What couples are saying





We had been looking at a couple of places for engagement rings, but most of them had a very limited selection. When we came here we talked to Roy and described what kind of ring we were looking for. The ring we chose was the 2nd one he showed us. We had the stones special ordered for our ring and had an estimate that was very reasonable.