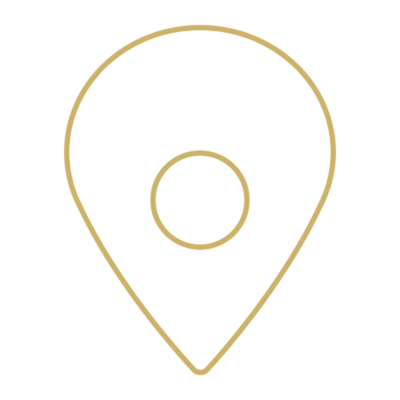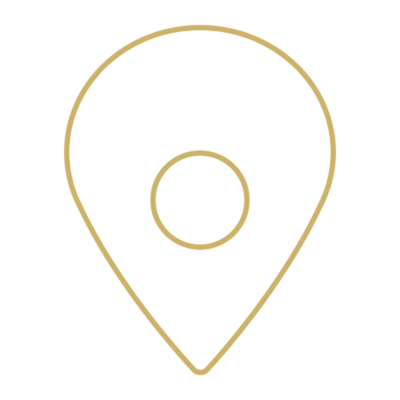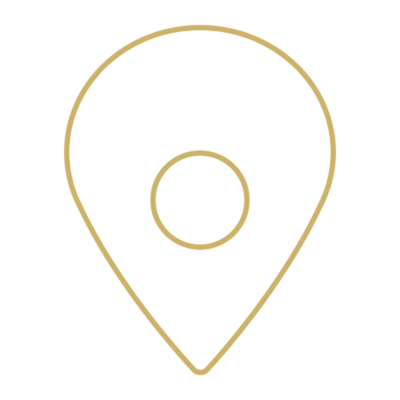 meet Valerie
Valerie Spencer | General Manager
Robbins Brothers Dallas is the store for all of your jewelry needs. Our unique selection of diamonds includes everything from engagement rings to vintage wedding ring designs, and statement pieces that will amaze you. We are the best jeweler in Dallas. Whether looking for an engagement ring for your special day, earrings, or a gift for your loved one, there is no doubt that we have the perfect piece for you. Come in and visit our Dallas showroom, and let our well trained staff help you At Robbins Brothers we care deeply for our customers and are here to fulfill all of your diamond jewelry dreams. Your shopping experience will be unlike any other and we guarantee you will find the perfect piece for you and your special day.
Languages Spoken: English, Spanish, American Sign Language,Hindi, Vietnamese and Arabic
What couples are saying





My Boyfriend and I had a great experience at Robbins Brothers. I had been looking for the perfect engagement ring for a while and couldn't find it. We went to Robbins Brothers and met with Brittany Thomas. She was incredible. We told her our budget and what I thought I wanted. She helped me design the perfect ring incorporating some stones from my Grandmothers wedding ring as side stones. She worked very hard to keep us in budget yet find a diamond that made us both happy. I wanted size and my boyfriend wanted the best quality. Brittany found the perfect oval diamond for me at another store and had it brought in.