The Engagement Ring Store | Robbins Brothers
YOUR RING IS HERE
1,000s of designer styles, exclusive collections, customizable looks, and ready to propose engagement rings.
Designer and Exclusive Rings
The Robbins Brothers
you - first promise
Real life. real couples. And Their Robbins Brothers ring picks.
Let's Get Social!
100 years of engagement rings
Explore our faves from each decade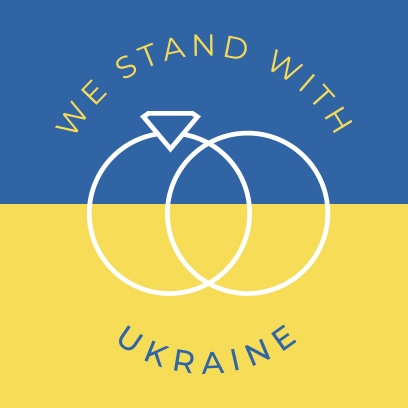 WE SUPPORT LOVE AND UNITY
Looking for ways to help?
Your daily diamond fix
See what's sparkling now