Robbins brothers
the Engagement ring store
Ben Tipp
Back in the 1920s, long before Seattle companies Starbucks and Amazon were famous for customer experience, a humble man named Ben Tipp opened a jewelry store and treated shoppers as guests. His passion for quality made the store a must-visit for rings, anniversary jewelry and gifts to celebrate a special occasion. And everyone who walked in the door was offered a delicious Washington red apple to enjoy as they browsed.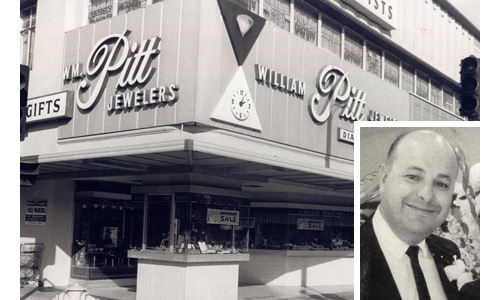 Eugene Robbins
Eugene Robbins represented the second generation of jewelers with an eye for quality craftsmanship and dedication to making the customer happy. When he moved the family to Pasadena, California in the 1950s he purchased a store from local jeweler William Pitt. Baby Boomers in need of rings and jewelry necessitated expansion and by the 1970s the single store became a well-respected chain in the fast-growing region.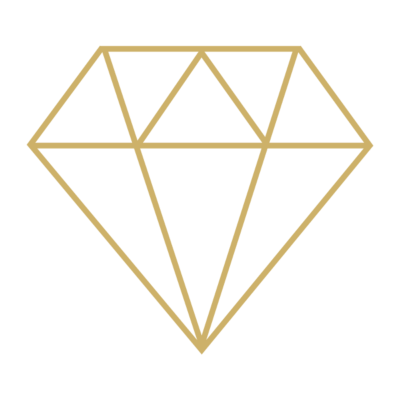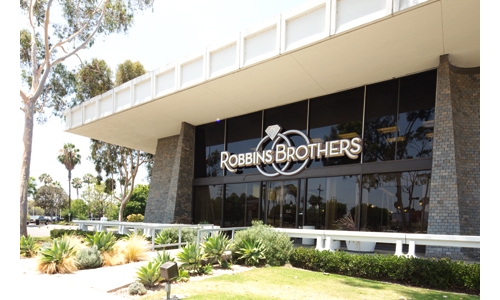 The Formation of the World's Biggest engagement ring store
Eugene's sons grew up helping with chores at William Pitt, all the while receiving a unique education on diamonds and metals, and the importance of impeccable quality. The true meaning of customer service also left quite an impression on the young men. The brothers decided to focus on helping couples in love, and in 1995 opened the first "Robbins Brothers, World's Biggest Engagement Ring Store" in Fullerton, California.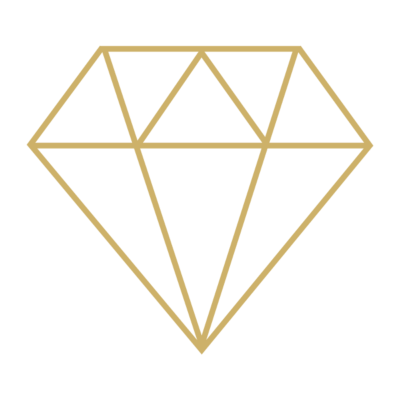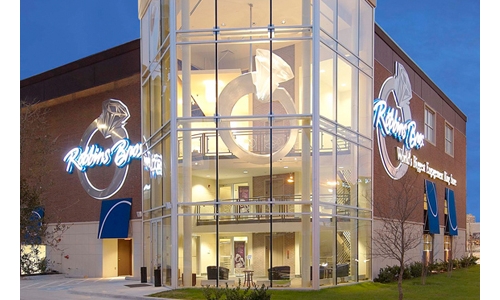 And the expansion
Today we're known as "Robbins Brothers – The Engagement Ring Store" with 15 locations. After opening destination stores in Southern California, the company expanded to Texas, Washington and Arizona. We're passionately searching for new areas to call home and continue to support all couples in love.