Costa Mesa / Santa Ana
3820 S Bristol St.
Santa Ana, CA 92704
Monday:
11:00 AM - 8:00 PM
Tuesday:
11:00 AM - 8:00 PM
Wednesday:
11:00 AM - 8:00 PM
Thursday:
11:00 AM - 8:00 PM
Friday:
11:00 AM - 8:00 PM
Saturday:
11:00 AM - 7:00 PM
Sunday:
12:00 PM - 6:00 PM
English, Farsi, Tagalog, Vietnamese
Meet Angela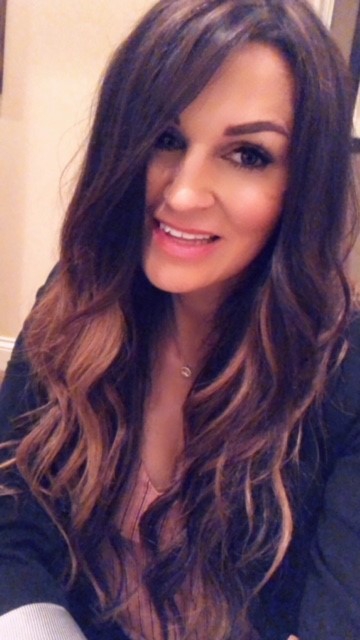 Angela Contreras
General Manager,
Costa Mesa
Robbins Brothers Costa Mesa has a truly amazing selection of diamond jewelry. Visit our showroom and you will find an unparalleled selection of jewelry for all occasions and budgets - whether you're searching for a classic pair of diamond studs, the latest jewelry fashions, or a one-of-a-kind statement piece. Our team of talented jewelry designers are unique among jewelers in the Costa Mesa area. At Robbins Brother we take pride in the white glove treatment our customers enjoy. Come in and enjoy the experience of one-on-one time in our diamond viewing rooms, and you will be amazed at what we offer. Whatever your needs may be, we have exactly what you are looking for. Let us fulfill all of your jewelry dreams.