Robbins Brothers Account
ACCOUNT NUMBER STARTS WITH 8001
Online: You can now access your Robbins Brothers Diamond account online. Make payments, download statements, and manage your account.

By Phone:You can also call any of our stores at 800-655-4770 to make a payment at no additional charge.

By Email: For questions concerning your Robbins Brothers Diamond Account please email billing@robbinsbrothers.com or visit our FAQs. Please include your first and last name as it appears on your statement and the last six digits of your account number. All inquiries will be answered within one business day.

By Mail: Robbins Brothers Diamond Account payments are due by the due date shown on your billing statement. Allow 7 business days for your payment to be received and posted by our office. Payments by mail can be made using a check or money order. Be sure to include your current mailing address and account number and send your payment to:

Robbins Brothers 1300 West Optical Drive Suite 200 Azusa, CA 91702-0517
In Person: You can make a payment to your Robbins Brothers Diamond Account at any of our store locations.

More Info on Robbins Brothers Terms and Conditions.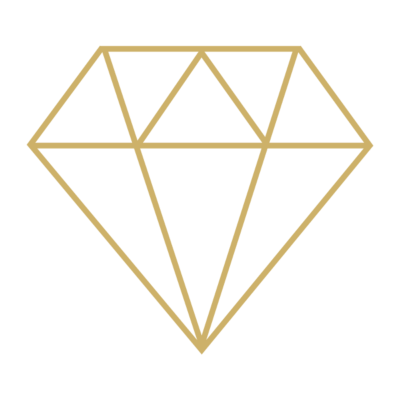 Synchrony Bank Account
ACCOUNT NUMBER STARTS WITH 5046
Online: Make payments online with the Synchrony Bank Online Payment System.

By Phone: Please call 866-396-8254 to make a payment on your Synchrony Bank account using your checking account info (routing & account number).

By Mail: Your payment is due on the date shown on your billing statement. You should send your payment directly to Synchrony Bank at:

Synchrony Bank P.O. Box 960061 Orlando, FL 32896-0061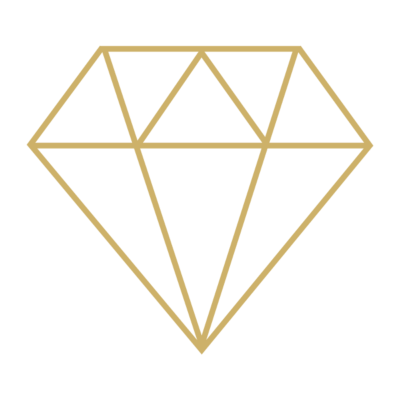 TD Bank N.A.
ACCOUNT NUMBER STARTS WITH 7220
Online: Access the TD Online Payment System to view your account and make payments:

By Phone: Please call 888-382-6665 to make a payment on your TD Bank account. Using your checking account info (routing & account number). If you have any questions about your account and wish to speak with a TD Customer Care Representative, please call 800-252-2551.

By Mail: our payment is due on the date shown on your billing statement. You should send your payment directly to TD Bank at:

Department of Accounts P.O. Box 33802 DETROIT, MI 48232-5802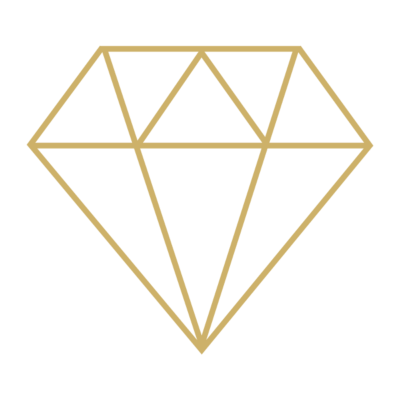 Genesis Credit Account
ACCOUNT NUMBER STARTS WITH 7633
Online: View your account and make payments online at www.mygenesiscredit.com.

By Phone: Please call 1-866-502-6439 to make a payment on your Genesis Credit Account. Hours of Operation are: 6am to 6pm PST Sunday through Saturday.

By Mail: Your payment is due on the date shown on your billing statement. You should send your payment directly to Genesis Credit at:

Genesis FS Card Services PO Box 84049 Columbus, GA 31908-4049