Travel around Europe... on us!
SCOUT THE BEST PROPOSAL SPOTS IN EUROPE FOR FREE
Robbins Brothers is searching for a pair of travel-loving, photo-taking, highlight-documenting love birds for an all-expense paid European getaway in pursuit of the perfect proposal spots in Europe. Our Proposal Ambassadors get to travel where they want, when they want, to find their top 20 European spots to share with our followers.
To qualify, couples must be in a serious relationship (seriously dating, engaged, or married), active on social media, willing to contribute content about their experiences, and of course--ready and able to travel abroad.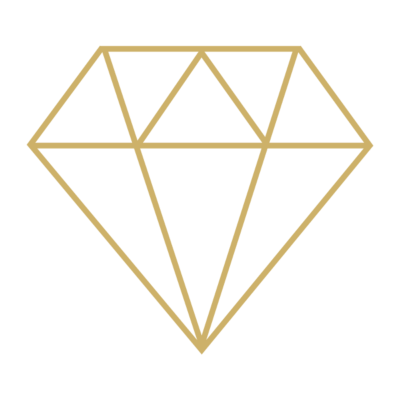 Apply now!
There are two ways to apply for the 2020 Proposal Ambassador job positions.
First Option:
Attend one of our limited in-store events where early applications will be accepted before they open to the rest of the U.S.
Couples who attend the in-store events will be able to apply early, meet the Robbins Brothers staff and have their live interview videoed. Plus they can enjoy champagne, breakfast, lipsologist readings, browse and try on jewelry and receive an exclusive offer.
Second Option:
Can't attend in-store but still want to apply? Online applications will open on February 14th at 9:00 a.m. pacific time and will be accepted through February 28th, 2020 at 11:59 p.m. pacific time.
If you click here, we will send you a link to the application once it opens on Feb. 14th to remind you to apply!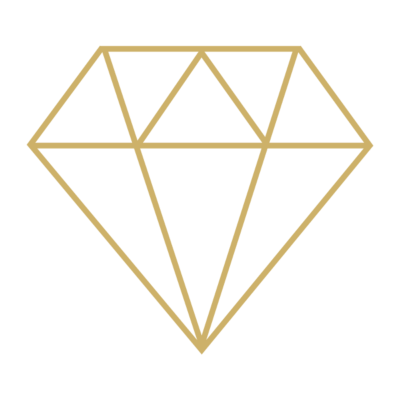 No matter how you apply, finalists will be announced on March 16th and voting will open to the public on March 23rd. The selected couple will be announced and hired on April 6th and will have to complete their travel in 2020.