THE RING
This is the reason why you've come to Robbins Brothers - so let's make this amazing. Let's start with the ultimate symbol of lasting romance, commitment and true love - the ring! You're ready to get engaged and show your commitment with a ring meant only for her. This is truly an epic moment and you want to get it right.

Don't sweat it. You can do this. It's our job and our passion to make you feel confident, comfortable — maybe even a little bit pampered as you look for the perfect ring.

So, welcome here. We are the engagement ring store, and there is no better place to start your search.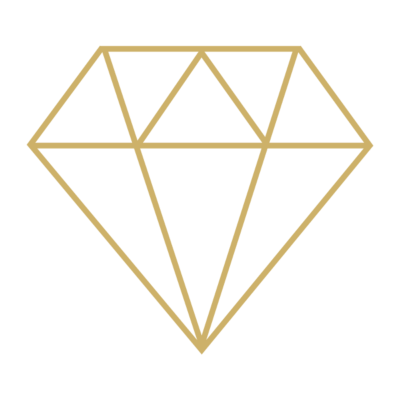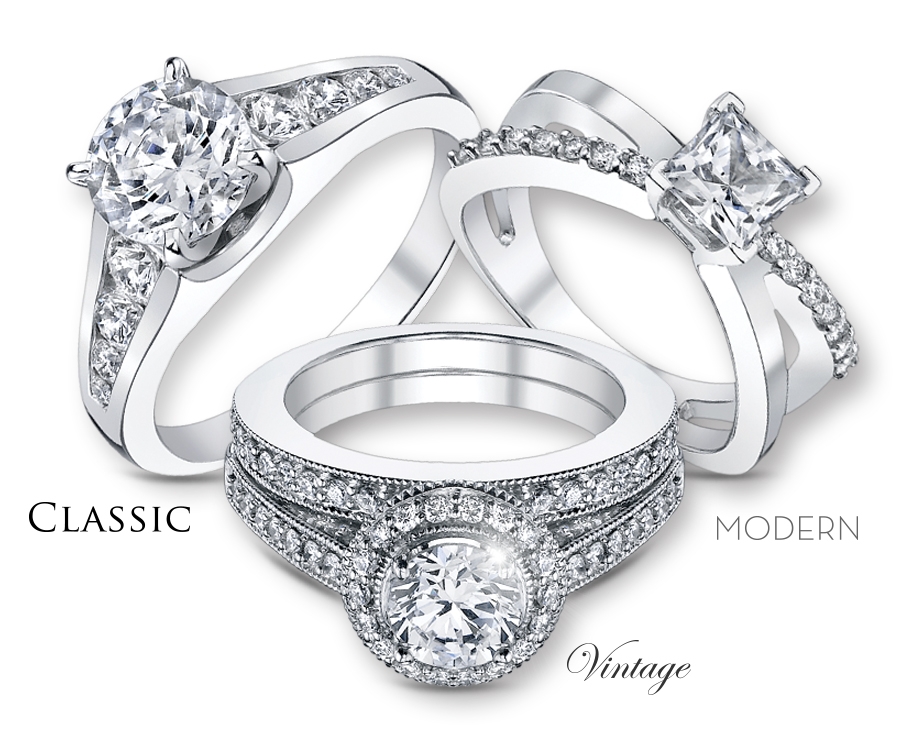 SELECT THE RING
So many styles, so many choices. How do you narrow it all down?

Vintage. Modern. Classic. Each woman has a style all her own. Take note of what she likes, how she dresses and listen to her 'subtle' clues. Robbins Brothers has over a thousand engagement rings to choose from, including styles by top designers, you'll be sure to find the ring that's as unique and beautiful as she is. Then, our Design Specialists will show you all of the ring options, so you can select the perfect match for your budget and her style.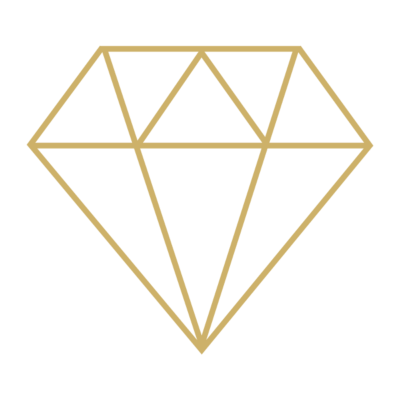 TRY IT ON
Love the ring on your screen? Wait till you see how it sparkles in person. You can't try an engagement ring on through a web browser. Only in a Robbins Brothers store can you hold the ring in your hand, feel its weight and appreciate the intricate detailing and beauty.

So, come on in. Talk to our Design Specialists. Have a cappuccino. Bring a friend, a potential mother-in-law, or even her. It's fun to share in this moment — or feel free to completely surprise her if you are the independent type. It's great to know what Robbins Brothers ring you are buying first hand. Literally.

Then, the day will come when the fun of shopping is blown away by the moment you slide the perfect ring on her finger and hear "yes."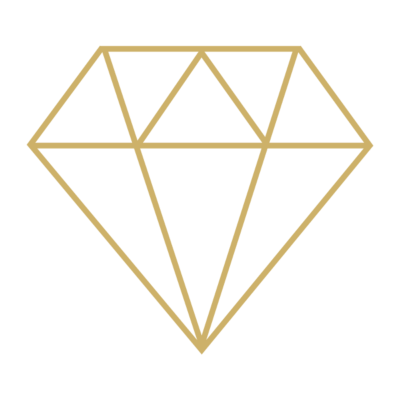 QUALITY MATTERS
The engagement ring is the ultimate symbol of your love. A symbol that deserves to be of the finest quality.

Robbins Brothers rings are made with thick metal foundations for lasting strength, and all of our side diamonds are hand-selected to match for ultimate brilliance.

Each ring is highly polished for a mirror-like finish and will wear better over time because we guarantee our rings to be free from porosity and rough casting spots.

Of course, we'll pamper your ring with a lifetime of complimentary cleanings as well. Make sure the Robbins Brothers ring you choose is both perfect for her and is of enduring quality. You and your love deserve nothing but the best!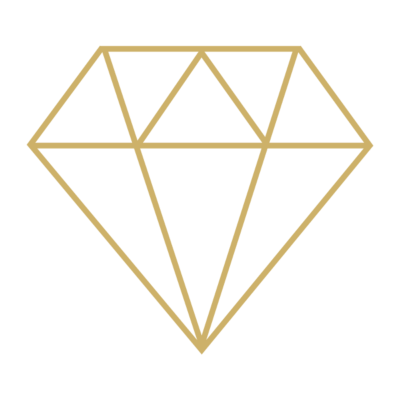 WHAT TO EXPECT AT THE STORE