Say 'Yes' to These Proposal Destinations
We sent our 2019 Proposal Ambassadors, Alex and Liana, to some of the most beautiful destinations across the country. Follow along as they reveal some of the prettiest places to propose!
Nashville 2019
Alex + Liana
We are thrilled to announce that our 2019 Proposal Ambassadors are Alex and Liana! The two are no strangers to travel. Since getting married in 2012, the couple has been to 38 countries and 22 states (and they're about to check a few more locations off their list!) We're excited to follow along on all of their adventures as they explore romantic U.S. getaways in search of finding the top proposal destinations. Read about the rest of our amazing finalists and check back in a few weeks to get all the details from Alex and Liana's first trip in Seattle.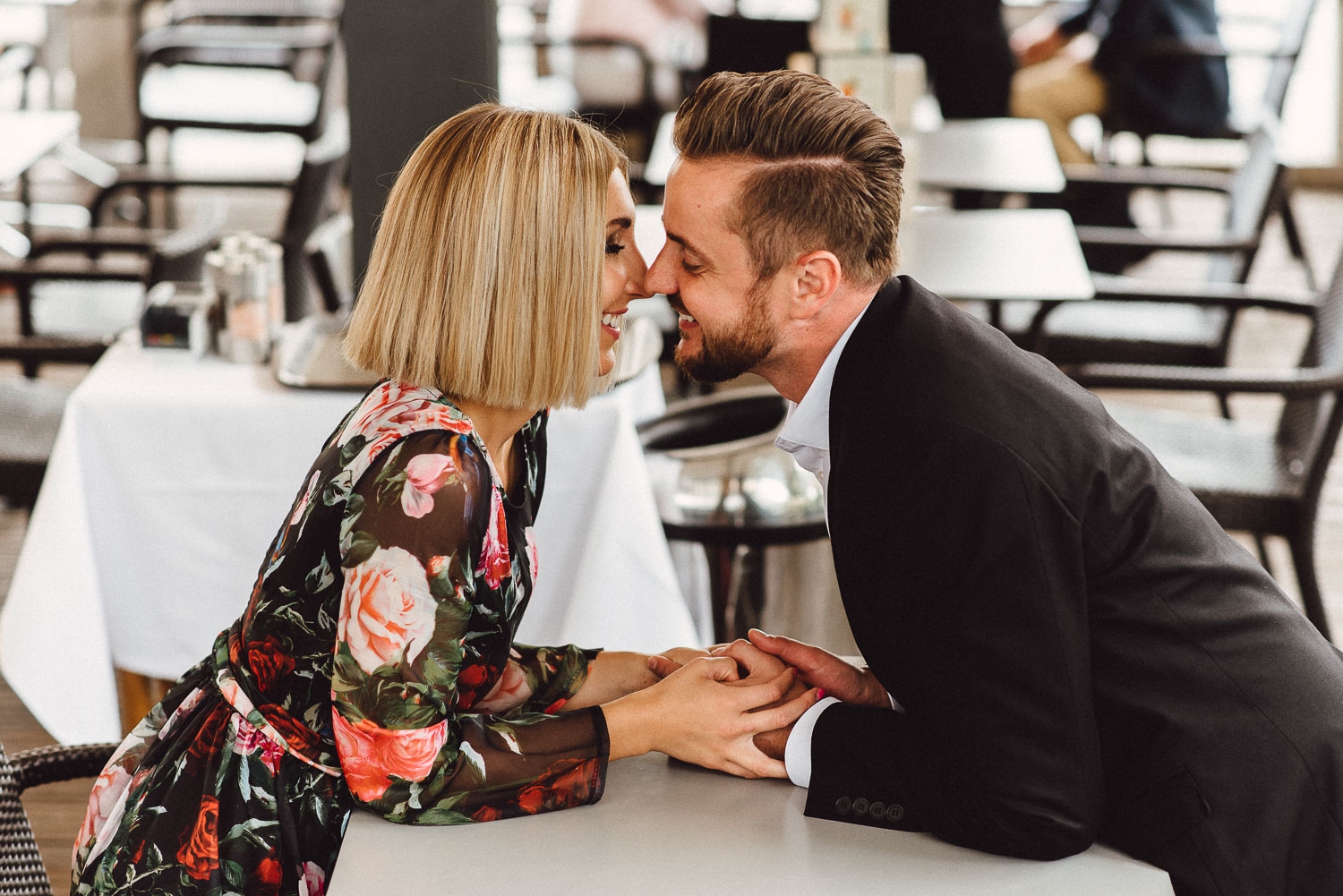 "We're so excited to be the proposal ambassadors for Robbins Brothers! We can't wait to travel around the U.S. in search of the best proposal spots and share them with Robbins Brothers' followers and with ours. We hope our recommendations will inspire lovebirds for years to come."- Alex + Liana