OUR COMMITMENT TO YOU
We vow to take care of your diamond, your ring, and you, for life. From the best shopping experience and most beautiful ring and diamond, to the highest quality support and care, we guarantee your satisfaction.
Our people, product quality and guarantees are unlike any other. When combined with your love and passion for each other, the result is something rare — and you deserve nothing less.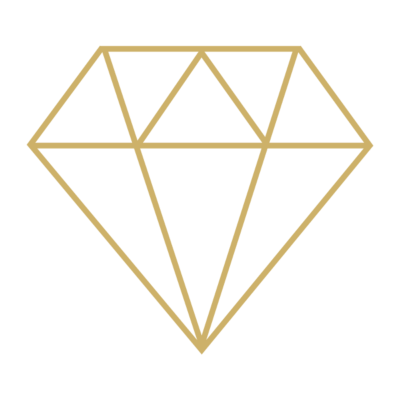 OUR SUPPORT
The best experiences happen when people connect. Each and every Robbins Brothers staffer knows how special this time is for you and wants to make your ring and your moment perfect. We have also created a beautiful place to try on rings, look at diamonds or have a frothy latté. It's different here. Enjoy.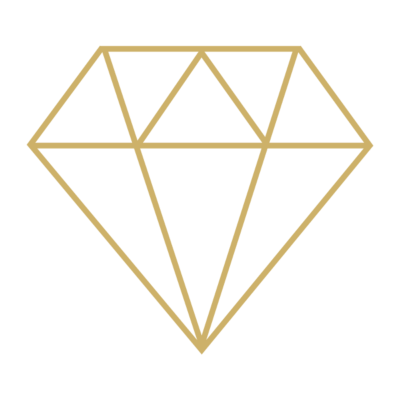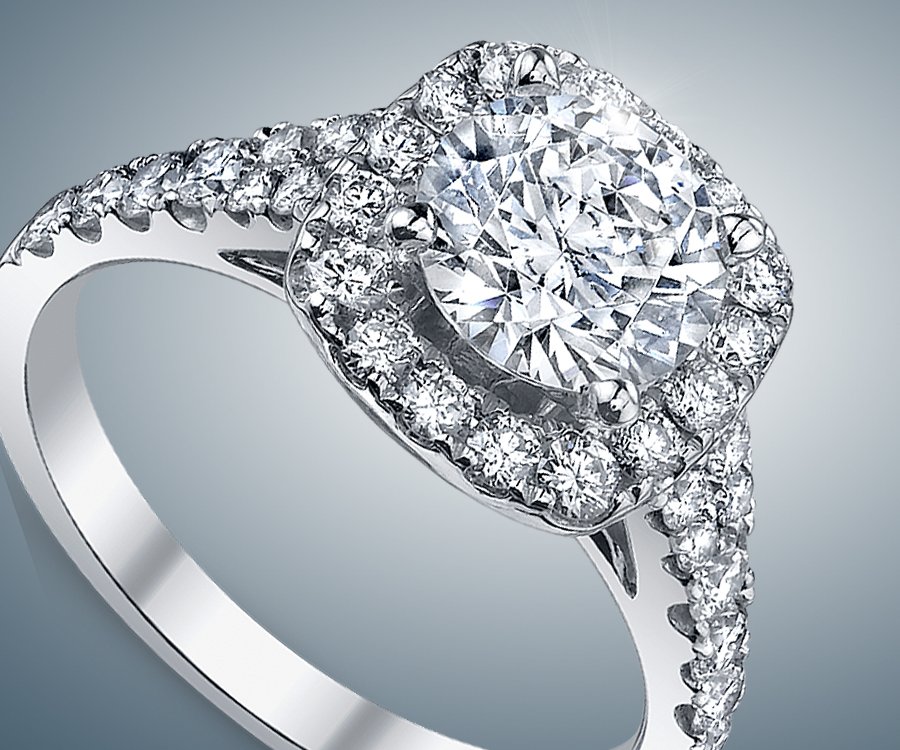 OUR QUALITY
Your ring and diamond are a symbol of your love and are meant to shine beautifully for a lifetime. That's why quality matters to us just as it does to you.

Our rings feature thicker shanks; strong even channels; matching side diamonds and non-porous polish. Beautiful.

Our diamonds are Engagement Diamonds; hand selected for visual beauty, chosen for structural integrity and always conflict-free.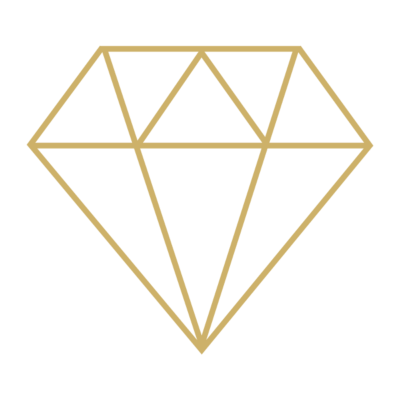 OUR GUARANTEE
Care for your ring and diamond continues long after your proposal. With complimentary cleanings and inspections for life, stop by anytime and your ring will get the full service spa treatment. Our 110% Diamond Guarantee covers every diamond we sell. If your diamond ever chips or cracks, no worries, we will replace it for full original value. But it doesn't stop there. We offer up to 110% of the original value of your diamond as a trade-in towards the purchase of a new diamond.

We're with you for life.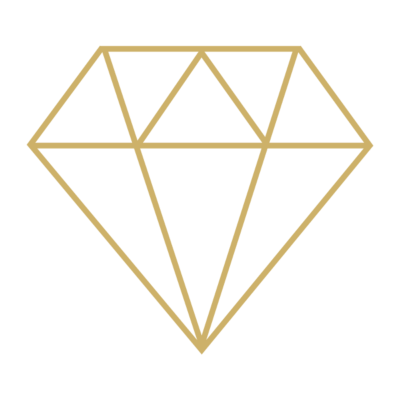 WHAT TO EXPECT AT THE STORE