When two rings become one, the result is stunningly beautiful.
Don't know what a Wedding Ring Set is? Learn about Wedding Ring Sets in this video.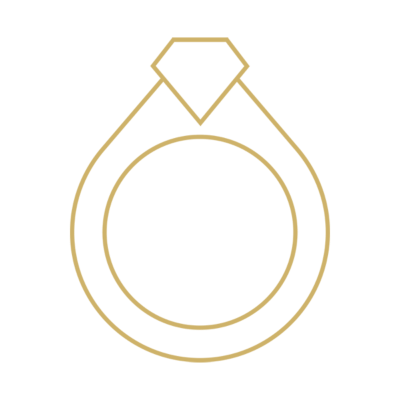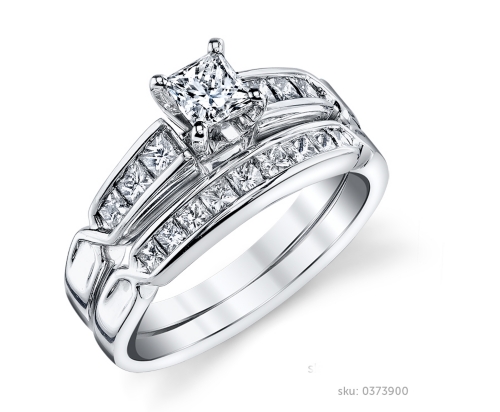 A Perfect Match
Sometimes life is best when you simplify things. While every bride wants her wedding ring to be beautiful, may we suggest making life a little easier by combining the engagement ring with the wedding ring?
There's no need to search high and low for the perfect diamond or plain wedding band to match your vintage, modern or classic diamond engagement ring...we have already done it for you. It's called a diamond wedding ring set. Combining the engagement ring and wedding ring as a wedding ring set creates a coordinated look. The wedding ring then goes on the inside, closest to your hard and the engagement ring on the outside.

The two rings fit together comfortably, complement each other beautifully and combine to make a perfect pairing -- just like you and your partner.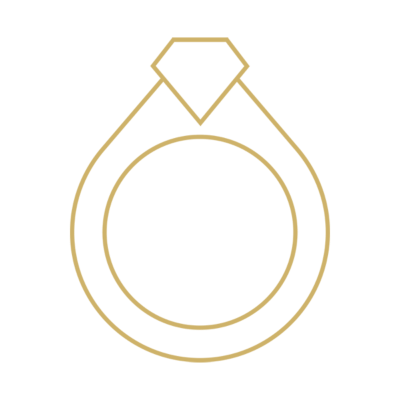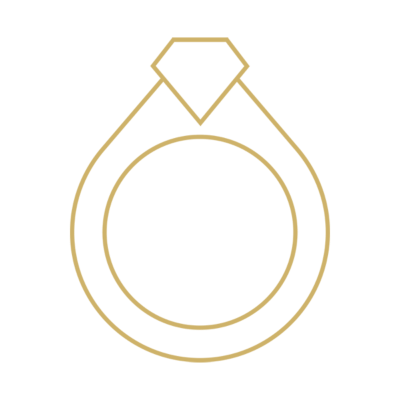 READY TO SHOP FOR AN ENGAGEMENT RING?
There are a number of ways to shop our gorgeous selection of engagement rings and loose diamonds.
Make an in-store appointment
See rings and diamonds up close and personal at any of our store locations. It's a viewing experience unlike any other. In our Diamond Viewing Room, you can compare diamonds side-by-side, view diamonds under a gemscope and use the same tools as our diamond buyers, making it easy to select the perfect diamond and setting.
VIRTUAL APPOINTMENT
Not near a store or short on time? Let us do the shopping for you! We can set up an appointment to show you diamond and ring selections through video chat. Just share what you are looking for, and we will pick a few that meet your criteria and set up a time to video chat with you. We call it a virtual appointment.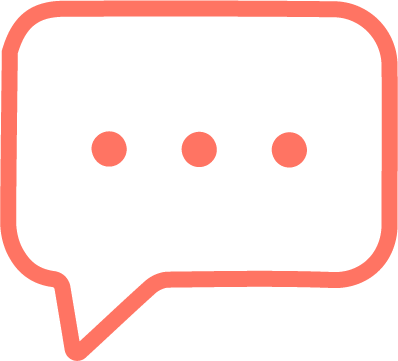 JUST DROP US A LINE
Have a quick question? Already know what you want? Click the Live Chat button or just give us a call and our engagement experts will be happy to answer all your questions and help you find your perfect diamond. Just stop by a store or call us at 800-295-1543. We love chatting about diamonds and are always here to help!