With This Ring…
In celebration of Valentine's season, Robbins Brothers is partnering with organizations like Wish Upon a Wedding to gift engagement rings and wedding bands to special couples facing serious challenges – and you can help!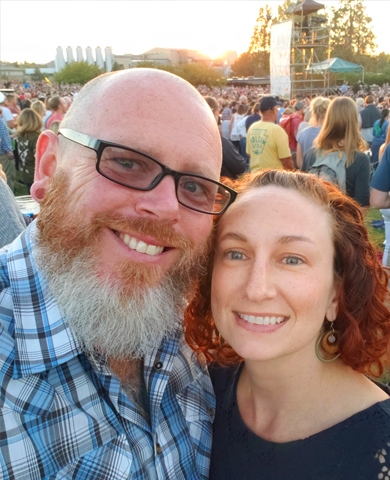 Meet the Couple!
Heidi and Nate reside in Portland and met on an online dating app. Their first date was at a local bar where they chatted for hours. The next day she met his parents and the rest is history. She describes Nate as her "rock, advocate and caretaker."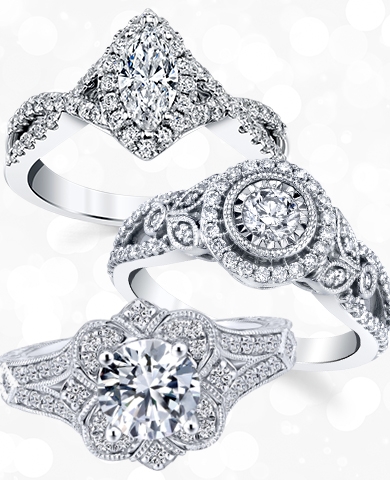 Vote on The Rings
Enter your name and email address to finalize your vote, and qualify for a chance to win a $200* American Express gift card. See details below.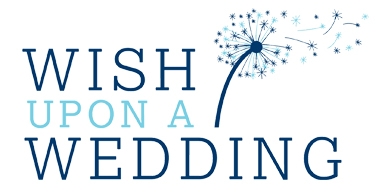 To find out more about our partnership with Wish Upon a Wedding,
or to see how else you can help,
CLICK HERE.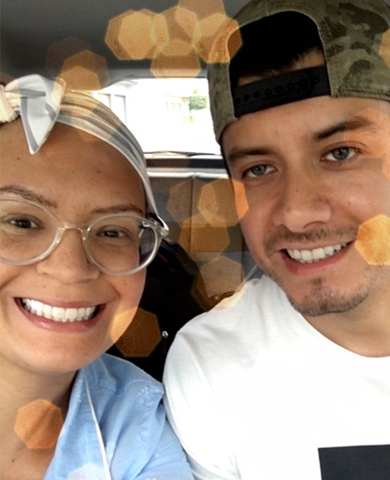 Meet our first couple, Esther and Ernesto and see their rings.
CLICK HERE.