Gifts for Every Occasion
Are you looking for a special gift for a birthday or anniversary? We've got you covered at any budget. Find something special for him or her—even after you say "I DO".
Designers & Collections
Since 1895, Swarovski has mastered crystal cut creations. Pushing the boundaries of design, it is the world's premier jewelry and accessory brand. With a focus on trend curation and design, every piece tells a story that embodies 120 years of mastered craftsmanship.
Available in: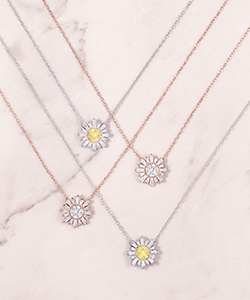 A bouquet of beautiful gemstones and diamonds, mounted in 14K white, rose and yellow gold jewelry.
Available in: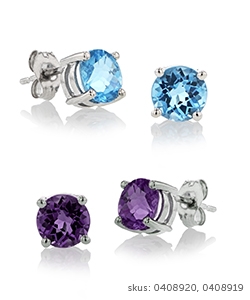 The brilliant and colorful collection of cultured gems. Recognized as the leader in cultured gemstones, Chatham's combination of exquisite design detail and high quality cultured gemstones is the foundation of this stunning collection.
Available in: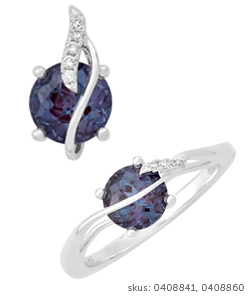 In Simon G.'s modern workshops, the most innovative designs are born, and then developed into superbly crafted award-winning pieces of jewelry.
Available in all locations: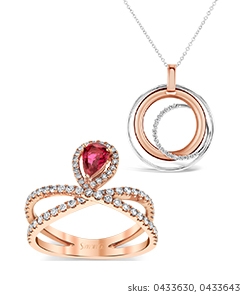 Sterling Silver with Platinum overlay, this brilliant collection of bridal and fashion jewelry is high quality for lasting every day wear.
Available in: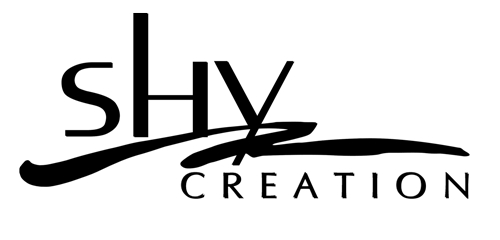 Bold, sculptural, sophisticated designs made with the highest standards, quality and precision. An array of gold and diamond stylish fashion pieces for the contemporary woman.
Available in:
Stunningly unique designs, showcasing beauty from every angle. Tacori jewelry designs fuse classic elegance with modern inspiration, creating some of the world's most highly regarded jewelry. The unique beauty and intricacy embodied within each Tacori piece is the result of an uncompromising passion for artisanship.