ROBBINS BROTHERS REVIEWS
CUSTOMERS SHARE TIPS ON HOW TO BUY AN ENGAGEMENT RING.
When it comes to picking out an engagement ring, our customers are your best guide in what to expect. In candid interviews and Yelp reviews, they help you understand all that goes into finding the perfect ring - and what you'll experience when visiting Robbins Brothers.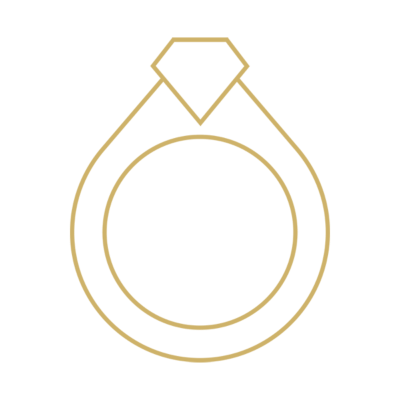 ABOUT THE ENGAGEMENT RING
Of course, the reason you come to Robbins Brothers is to find a beautiful engagement ring and spectacular diamond to get engaged to the one you love. Every day we celebrate couples, proposals and yes, love! Watch as couples share details on everything from center diamond shapes, to metal types, to classic, vintage and modern design elements.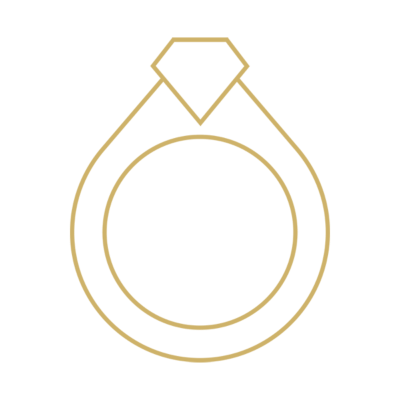 ABOUT THE EXPERIENCE
What should you expect when you visit a Robbins Brothers location? Couples share first impressions of the store and our outstanding selection; talk about their diamond and ring education through first-hand experience; and even note the long-term relationships they've formed with store associates. Take the next step in your journey with a single step into Robbins Brothers.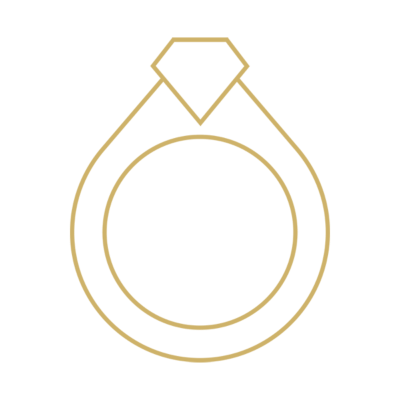 YELPERS SAY IT BEST!
Of course, we encourage you to check out Yelp to see more reviews of your nearest Robbins Brothers engagement ring store. You can trust the words of those who have experienced our quality rings and diamonds and the level of service for which we are known. Thank you Yelpers!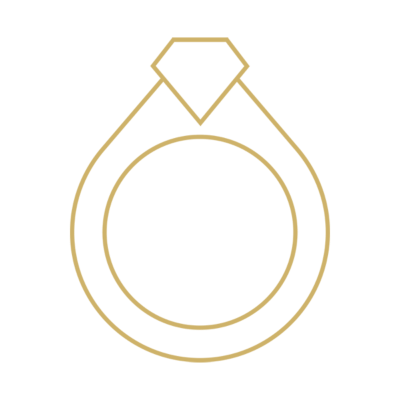 THE SUPPORT YOU NEED.
Learn as customers share details on their engagement ring purchase and how they minimize their risk thanks to Robbins Brothers Lifetime Diamond Warranty.
OUR PURPOSE.
Find out how couples feel about what matters most in life and when purchasing their engagement and wedding rings. It's our goal to make every Robbins Brothers customer truly feel special.