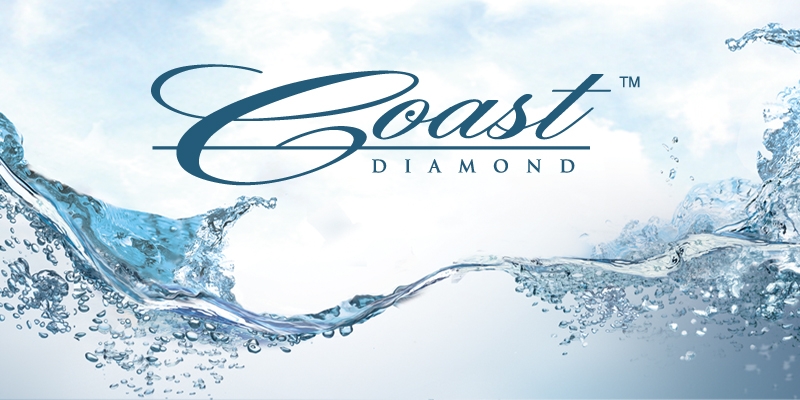 Coast Diamond by Jay Gilbert. Jay presents new designs that are gorgeous and fashionable, appealing to tastes that range from sweetly subtle to boldly sophisticated. Charisma, featuring stellar design and craftsmanship, is the newest and most exciting Coast Collection. Since 1978 Coast has designed classic to romantic bridal jewelry with the highest quality standards. Each ring reflects a heritage of superior design and quality. Exquisite, artful and graceful, with precise details; these are the attributes that make the Coast Diamond Bridal Collection truly special.
Explore the Coast Diamond Collection Now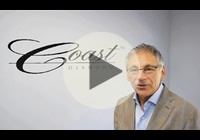 Sharing his inspiration and passion for design, owner and chief designer, Jay Gilbert, of Coast Diamond sits down for a one and one chat.
Coast Diamond Designs Available At These Locations
Visit us and try on beautiful rings from the Coast Diamond collection.