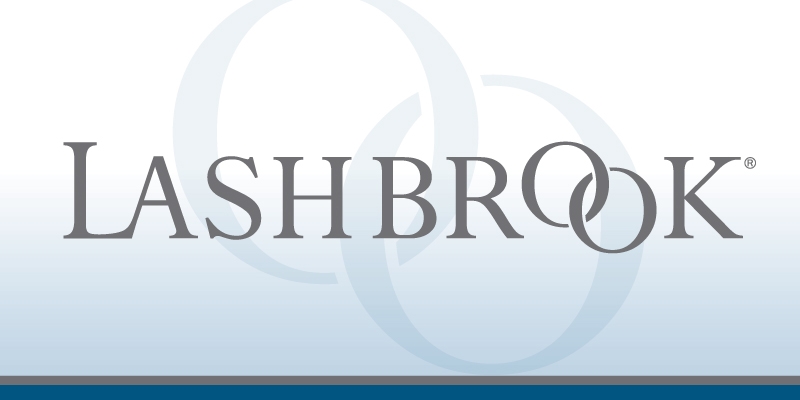 Innovative materials and precious metals give this award-winning collection of wedding bands endless options to capture the unique and distinctive personality of the wearer. Made from the highest quality metals and artistic elements like meteorite, diamond dust, and carbon fiber, this collection of wedding bands for him or her are skillfully designed by expert engineers and master jewelers to bring your personal design to life. Designed to Inspire. Crafted with Precision. Worn with Distinction.
Elysium BLACK Collection
Created through a truly innovative process, this multi-crystal diamond material resists scratching, lasts forever and maintains an artistic sheen that never fades. It's as strong as a diamond because it is made entirely from diamond crystals. A perfect symbol of your commitment to each other - a stunningly strong and durable wedding band from the Elysium Black Collection.
Meteorite Band Collection
Made with Gibeon Meteorite from Namibia, this meteorite is well known for its striking Widmanstatten lines. These lines are formed over millions of years to create a crystalline structure exclusive to meteorites. This pattern creates a one-of-a-kind piece of art making each Meteorite band completely unique. This wedding band gives new meaning to the phrase, I love you to the moon and back!
Lashbrook Collection Available At These Locations
Come in to try on beautiful rings from the Lashbrook collection.