Hand-Selected for Quality and Beauty
What makes a diamond an "engagement diamond?" Every diamond we offer must meet criteria that guarantee it will sparkle beautifully for a lifetime. Our diamond buyer travels the world to make sure each diamond we sell is
Only one in ten diamonds offered to us has the unique qualities to be an Engagement Diamond. It's why we stand behind our diamonds 110%. Every engagement diamond comes with a 110% Sparkle guarantee, 110% Trade-up value and 110% Lifetime warranty.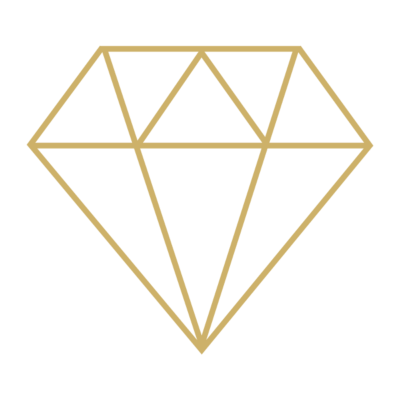 Unmatched Variety and Selection
We are proud to offer an array of diamonds that fit every budget and are unique in the industry. From our standard Select diamond, to our exclusive 98 facet Echo diamond and our environmentally friendly E3 Diamond , to the beauty and security of Forevermark – our selection is unrivaled.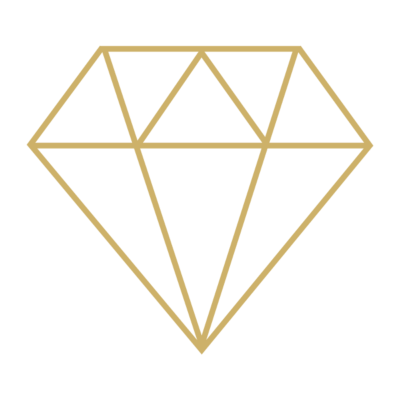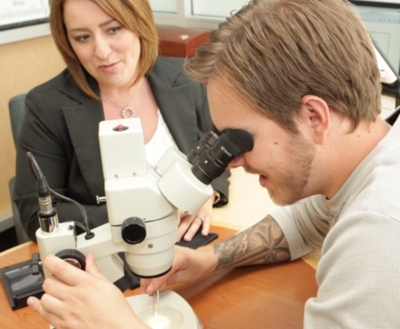 In-Store Experience
Become a Diamond Expert. Use the tools the pros use to see diamonds up-close & in person.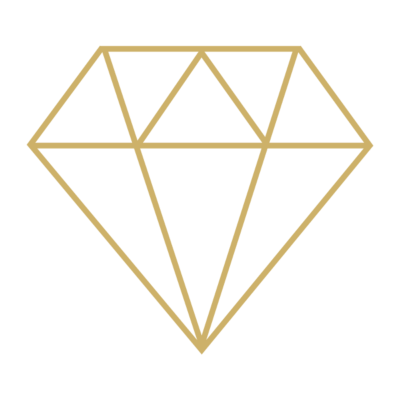 110% Diamond Guarantee
The guarantee that is better in 3 beautiful ways. We stand behind every engagemend diamond we offer...for life.
Ready To Shop For Diamonds?
There are a number of ways to shop our gorgeous selection of loose diamonds.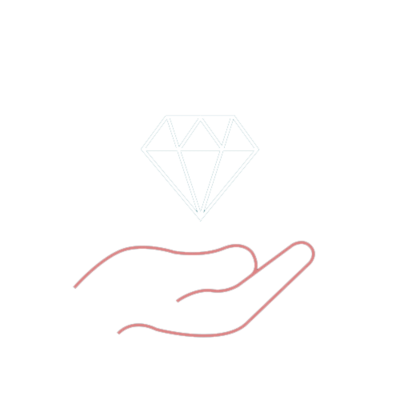 Make an in-store appointment
See diamonds up close and personal at any of our store locations. It's a diamond viewing experience unlike any other. In our Diamond Viewing Room, you can compare diamonds side-by-side, view diamonds under a gemscope and use the same tools as our diamond buyers, making it easy to select the perfect diamond.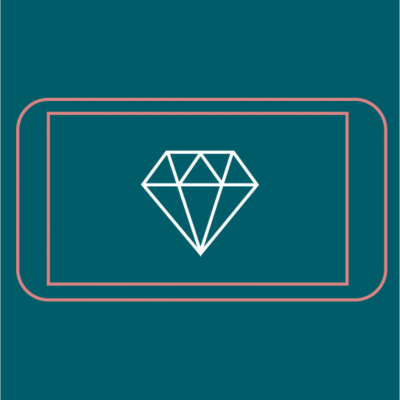 Virtual appointment
Not near a store or short on time? Let us do the shopping for you! We can set up an appointment to show you diamond selections through video chat. Just share what you are looking for in a diamond, and we will pick a few that meet your criteria and set up a time to video chat with you. We call it a virtual appointment.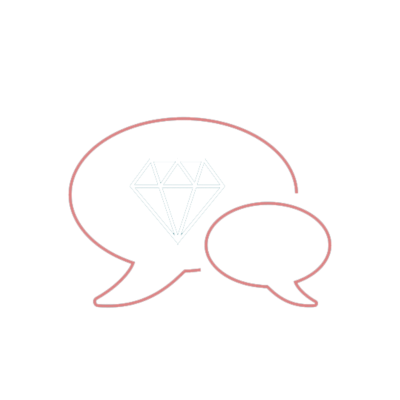 Just drop us a line
Have a quick question? Already know what you want? Click the Live Chat button or just give us a call and our engagement experts will be happy to answer all your questions and help you find your perfect diamond. Just stop by a store or call us at 1-800-295-1543. We love chatting about diamonds and are always here to help!