Find Your Perfect Diamond
Explore our curated collection of mined and lab-grown Engagement Diamonds. Each, hand-selected for visual beauty and guaranteed to wow for a lifetime. Our expert buyer chooses only 1-in-10 diamonds from the world's leading, conflict-free purveyors for quality, structural integrity, sparkle, and shine. Backed by our industry-leading 110% Lifetime Warranty and 110% Trade-Up Value Guarantee, there's no diamond quite as lovely or protected as a Robbins Brothers Diamond. We're so confident in the quality and beauty of our Engagement Diamonds that we back every purchase with our 110% Sparkle Guarantee. That means, should you find a comparable diamond that's more breathtaking than ours, we'll return yours for a full refund or give you 110% of the price difference!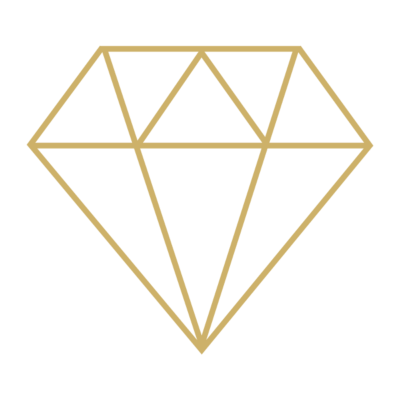 1000
s

OF DESIGNER & EXCLUSIVE RING STYLES

No matter your style or budget, your diamond engagement ring is here. With thousands of trending and traditional styles from the world's top designers, exclusive designs, and customizable settings, you can't find anywhere else—you're sure to find the perfect diamond and ring of her dreams. Our hand-selected engagement diamonds, chosen for visual beauty, in-house master jewelers, and the ability to create a custom engagement ring design all your own—make Robbins Brothers the one-stop-shop for all of your ring design dreams and a perfect diamond for life.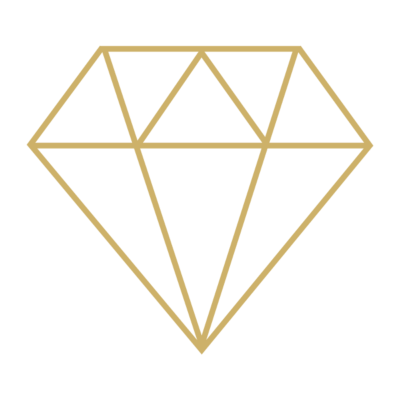 HAND-SELECTED DIAMONDS
Whether it's a fancy-shaped RB Select Diamond, our exclusive 98-facet Echo diamond, our lab-crafted Eternalle® Diamond, or the beauty and security of a Forevermark diamond – every Robbins Brothers Diamond is hand-selected for visual beauty and guaranteed to sparkle and shine for a lifetime.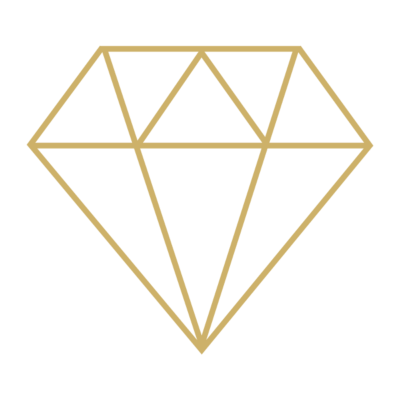 110% DIFFERENCE
Our industry-leading family of 110% Guarantees & Warranties gives you true peace-of-mind and a safety net like none other. Every Robbins Brothers Engagement Diamond comes standard with a 110% Lifetime Warranty, 110% Sparkle Guarantee, and 110% Trade-Up Guarantee. That's 110% better than anywhere else—and security for life.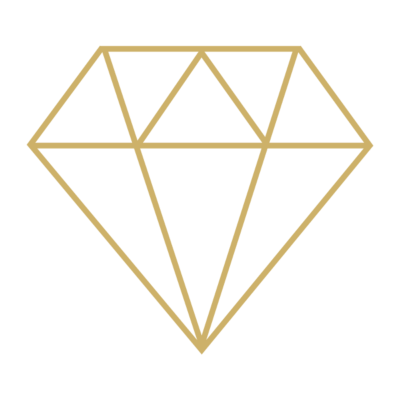 CONCIERGE SERVICE
We've been in the business of love and commitment for almost 100 years. That's nearly a century of helping people like you find the perfect ring. Whether in-store, in one of our dazzling showrooms… Or, online with a Virtual Concierge—we're there, every step of the way, with the tools, information, guidance, and insight you need to find yours and yours alone.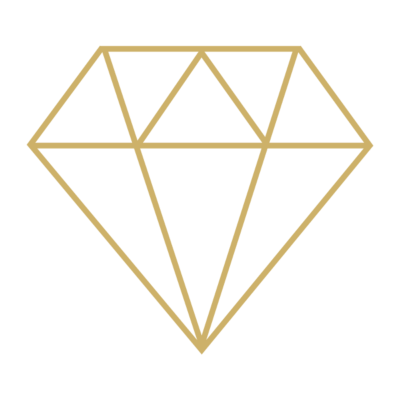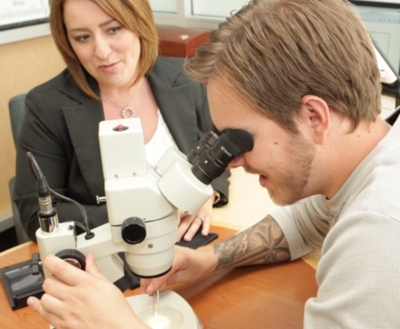 In-Store Experience
In any of our 15 showrooms, your personal Engagement Concierge will teach you how to use professional tools to view your curated selection of dazzling diamonds up-close and personal. You'll learn what to look for, what matters most, and what it takes for a diamond to earn the Robbins Brothers name.
You'll also experience: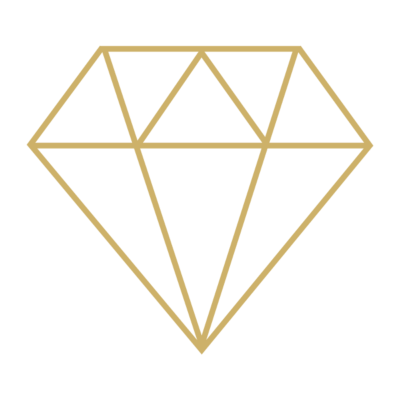 The Robbins Brothers
you - first promise
Ready To Shop For Diamonds?
There are a number of ways to shop our gorgeous selection of loose diamonds.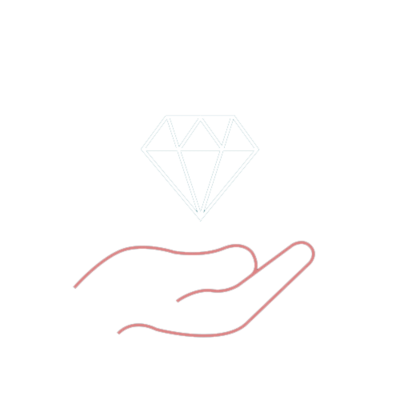 Make an in-store appointment
See diamonds up close and personal at any of our store locations. It's a diamond viewing experience unlike any other. In our Diamond Viewing Room, you can compare diamonds side-by-side, view diamonds under a gemscope and use the same tools as our diamond buyers, making it easy to select the perfect diamond.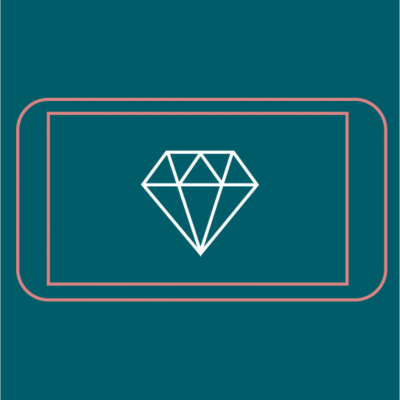 Virtual appointment
Not near a store or short on time? Let us do the shopping for you! We can set up an appointment to show you diamond selections through video chat. Just share what you are looking for in a diamond, and we will pick a few that meet your criteria and set up a time to video chat with you. We call it a virtual appointment.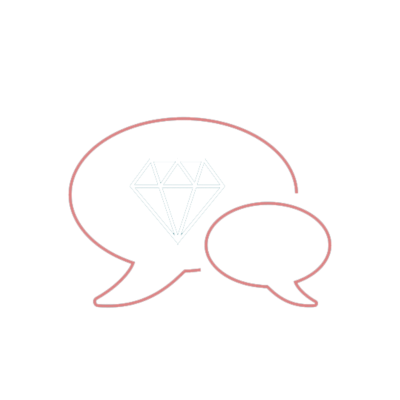 Just drop us a line
Have a quick question? Already know what you want? Click the Live Chat button or just give us a call and our engagement experts will be happy to answer all your questions and help you find your perfect diamond. Just stop by a store or call us at 1-800-295-1543. We love chatting about diamonds and are always here to help!