Gabriel & Co.
Redefinding engaged
Gabriel & Co. sees getting "Engaged" in a different way. There is something more - something more enchanting, adventurous, sensuous, and exhilarating - to getting "Engaged." It's much more than a ring, a stone, a price and a date. To Gabriel, when two people are in love - love beyond compassion - and have a shared desire to commit themselves to one another, they are "Engaged" in the truest sense of the word. Gabriel & Co. has redefined the word "Engaged" to capture the magic and beauty of committed love.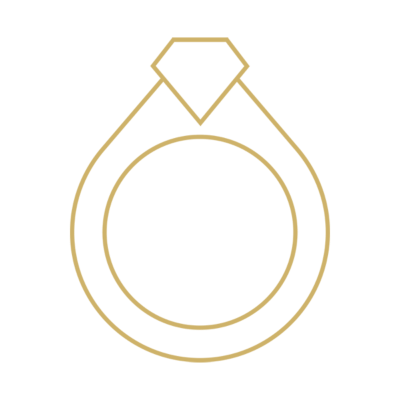 Live. Love. Layer
You are special. You know that, don't you? You know just the right dress to wear when you want to make an entrance. There are certain foods you crave, vacations you dream of, and you're working towards that one job that will give you reason to jump out of bed with wide eyes and endless curiosity.

At Gabriel, they think they've got your number because they're fascinated by women: They study, they watch you, and pay attention to what delights you, so that they can create beautiful things that fit your personality so perfectly you'll want to embrace one as your own. Gabriel & Co. is a brand who understands what makes you feel special.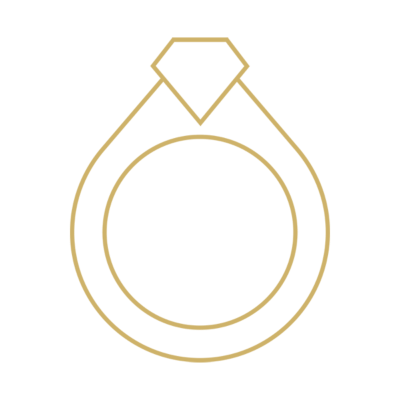 Explore the Gabriel & Co Collection Now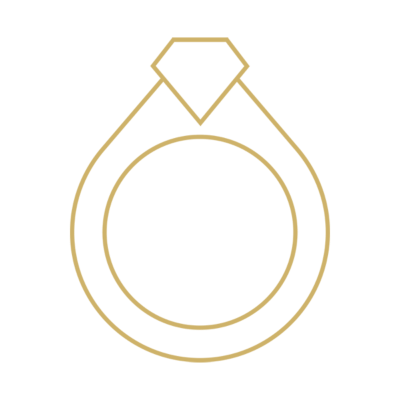 Gabriel & Co Video
Gabriel & Co Bridal
Gabriel & Co fashion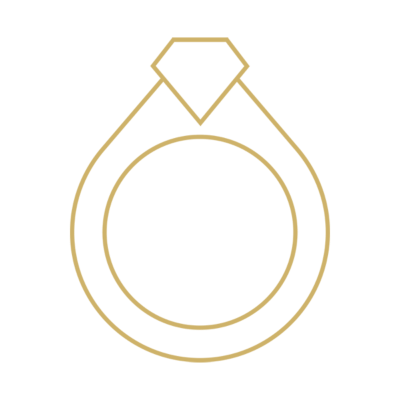 Gabriel & Co Available At These Locations