Gabriel & Co. Designer Engagement Rings
Gabriel and Co.
Redefinding engaged
Each Gabriel engagement ring is masterfully handcrafted with one-of-a-kind details to complement what makes you unique and beautiful. Experience the finest quality Gabriel and Co. engagement rings and Gabriel and Co. wedding bands matched with unparalleled customer service. Gabriel and Co. rings are tailored to who you are, what you wear and who you want to be. The extensive line of timeless pieces encompasses impeccable artistry, balancing classic elements with fashion-forward design, which can be personalized to become your unique statement, perfect for every unforgettable moment.
Passion. Love. Gabriel.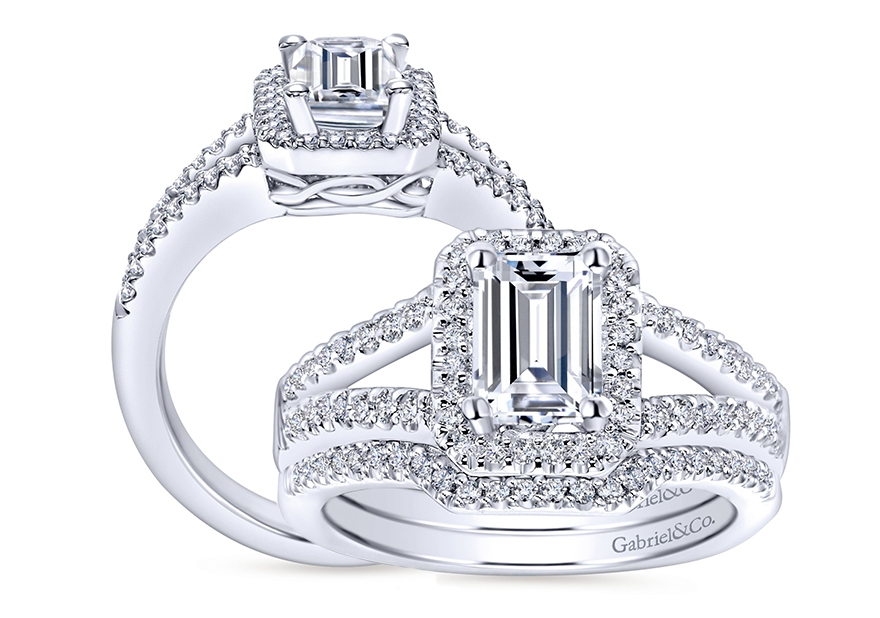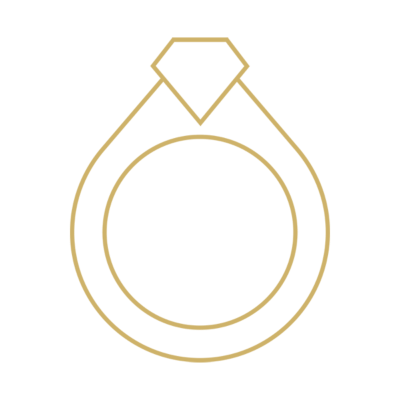 Explore the Gabriel & Co Collection Now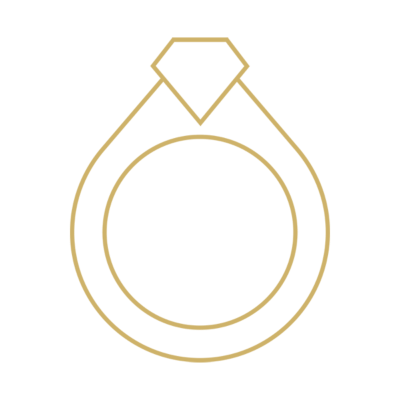 Gabriel & Co Available At These Locations