Engagement Rings
For every style and budget, made even more spectacular with hand-selected Engagement Diamonds—guaranteed to sparkle for a lifetime of enjoyment.
Shop the latest ring trends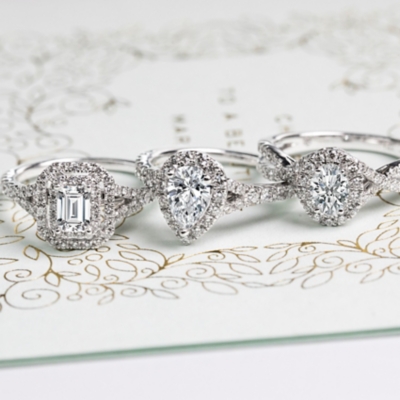 The Halo
Make your center stone look even bigger and amplify sparkle and shine!
Lab Grown diamonds
A more spectacular and dazzling diamond than you ever thought possible.
The Classics
These Classic looks take engagement to a whole other level. Simple styles that wow.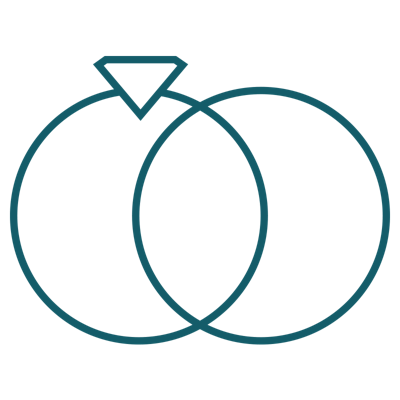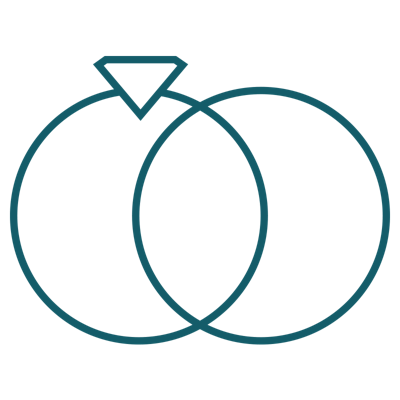 Our master jewelers can make practically any hand-selected diamond work with the setting of your choice.
Shop Diamonds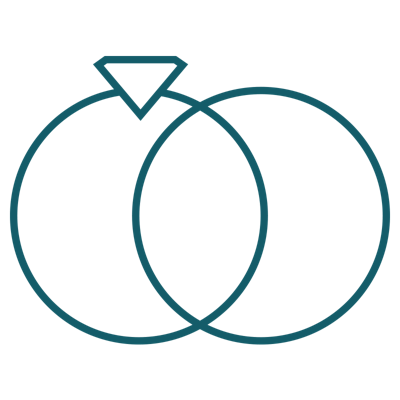 These rings, complete with center diamond, are too!
shop now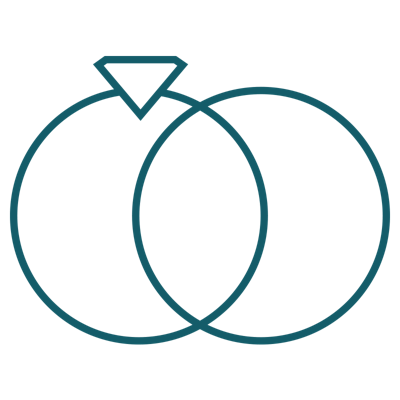 The Robbins Brothers
you - first promise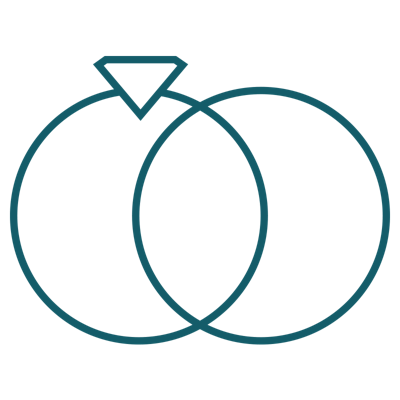 Finding the perfect

engagement ring begins here

From beautiful platinum, white gold, yellow gold or rose gold engagement rings to unique round, oval or princess cut diamonds, the combination of ring styles is truly limitless. Our selection of thousands of Designer Brands and Exclusive Collections is unrivaled and our Master Artisans can even personalize or create a custom engagement ring design just for you. With so many options, you're sure to find the perfect setting for your perfect moment. Let's get started.

Find a store near you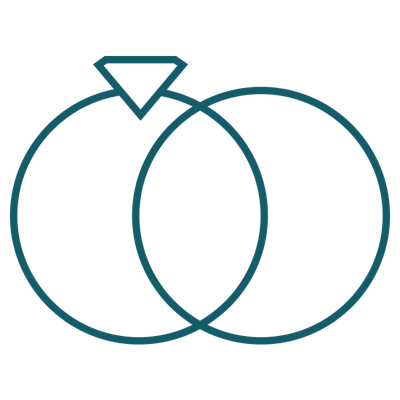 Hands-On Education
We want you to make informed diamond-buying decisions. That's why we'll spend hours providing you with the information, insight, and knowledge you need to find the cut, clarity, color, carat, and price that are right for you and you alone.
Want to brush up on your diamond knowledge before meeting with us?
Visit Our Learning Center Now