Memoire
The Best Value in Classic Diamond Essentials use graphic Memoire Aura and Smile
For over thirty-five years Memoire has delivered the best value in classic diamond jewelry. Made to be worn every day, Memoire's commitment to outstanding quality and craftsmanship is evident in each and every beautiful piece. From our iconic Bouquet tension-set collection, to our hoops, bangles, and necklaces, all are designed to make Memoire jewelry more comfortable, durable, and secure for years to come.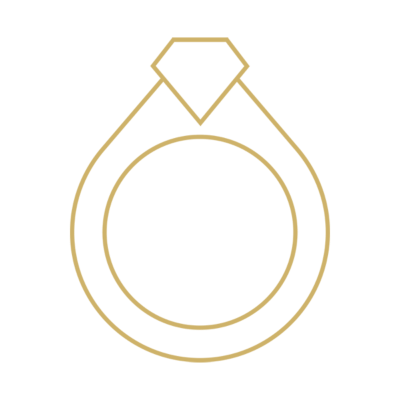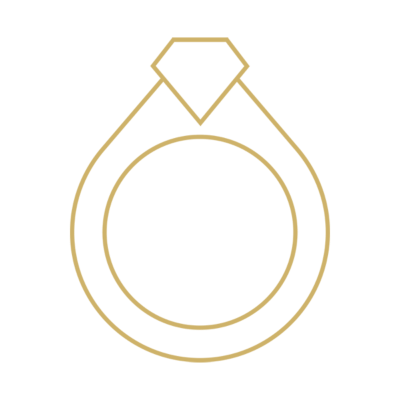 Memoire Collections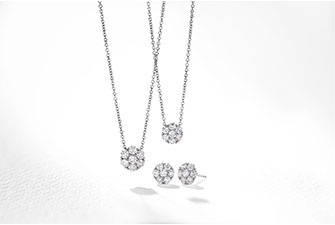 Bouquet
Memoire's unique process of setting 10 diamonds tension set to deliver three times the look of the actual carat weight.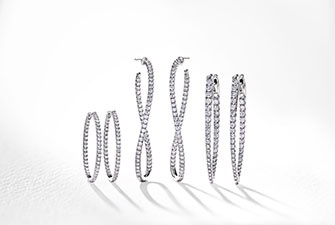 Hoops
Designed with the wearer in mind our hoops are shaped to sit perfectly on the ear.
Bangles
Designed to be stacked and feel comfortable on. Each bangle is completed with a locking mechanism that makes it both easy and secure for the woman that wears them.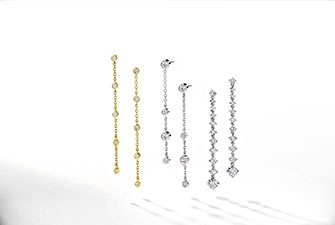 Cascade
A balance of comfort, durability, and brilliance. Cascade showcases every diamond within a bezel that is finished with a high polish from every angle.