San Diego – HENRI DAUSSI + SHY CREATION DESIGNER EVENT
Join us at our San Diego store for a weeklong celebration of love and stunning Valentine-worthy jewelry. Take advantage of special offers and shop event-only designs. RSVP below to secure your spot.
Make an appointment online or call (619) 543-0525 and receive $100 off, if you spend $1,000 or more.
SPARKLE & SAVE
Choose one of three jaw-dropping offers* during the event!
*Restrictions apply. See store associate for details..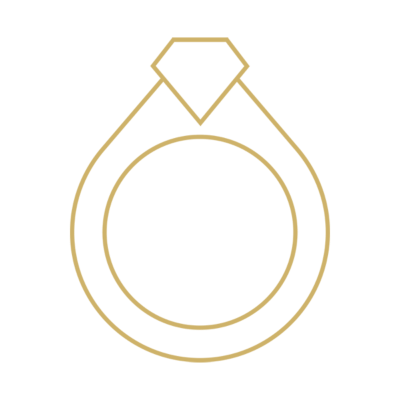 You're invited to an exclusive event featuring one-of-a-kind Henri Daussi designs and a curated collection of fashion-forward gifts from Shy Creation. Also meet and greet your local community's top vendors!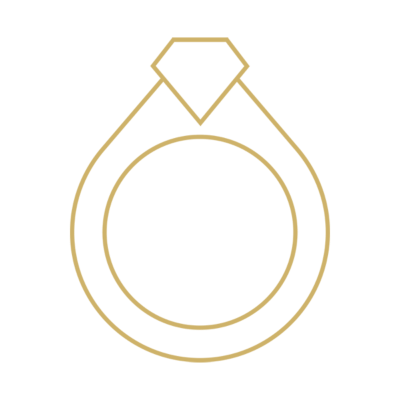 HENRI DAUSSI
Every ring in this collection is one of a kind, so we invite you to visit and witness the quality and sparkle of a ring that bears the Henri Daussi name. Henri Daussi is proud to be known as one of Europe's premier engagement ring jewelers and diamond manufacturers. Founded in Antwerp, Belgium, the diamond capital of the world, Henri Daussi has provided customers with innovative diamond and jewelry designs of unsurpassed craftsmanship for generations.
SHY CREATION
Bold, sculptural, sophisticated designs made with the highest standards, quality and precision. An array of gold and diamond stylish fashion pieces for the contemporary woman.