DESIGNERS WE LOVE FEATURING VERRAGIO + GABRIEL & CO.
Join us at our San Diego store for a week-long celebration of exclusive styles and special savings you don't want to miss. RSVP below to secure your spot.
Make an appointment online or call (619) 543-0525 and receive $100 off, with a $1,000 minimum purchase.
SPARKLE & SAVE
See jaw-dropping styles and choose one of three exceptional offers* during the featured week!
*Restrictions apply. See store associate for details.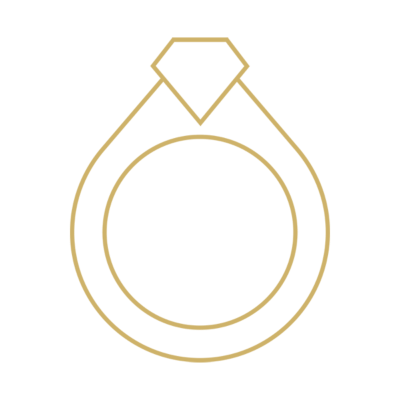 We're excited for you to join an intimate and exclusive week-long celebration of leading bridal designers, Verragio and Gabriel & Co.
Don't miss out on this opportunity to meet with two of your favorite designers and see the stunning settings they have in store for your hand-selected Robbins Brothers diamond in every shape and size. While there, customize your ring, ask your most pressing questions, and enjoy special offers.
Designer reps will be in the store on Friday thru Sunday only, but special collections may be viewed all week.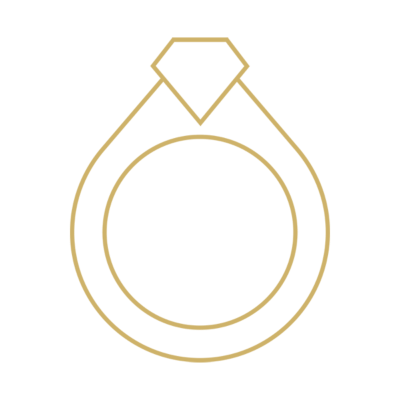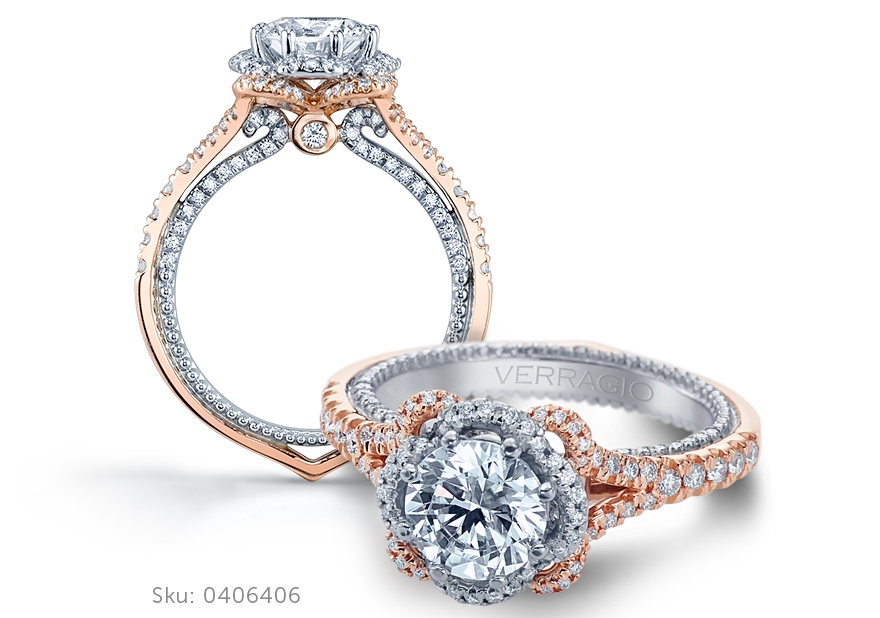 Verragio
Make It Yours. Verragio is THE ONLY bridal designer that allows you to truly personalize your engagement ring and wedding band by creating your vision of what an engagement ring should be. From the customizable lacework profile of the Venetian Collection to the French beading of the Couture Collection, the sky is the limit when it comes to customizing your Verragio engagement ring. Express your personal style and discover the Verragio difference!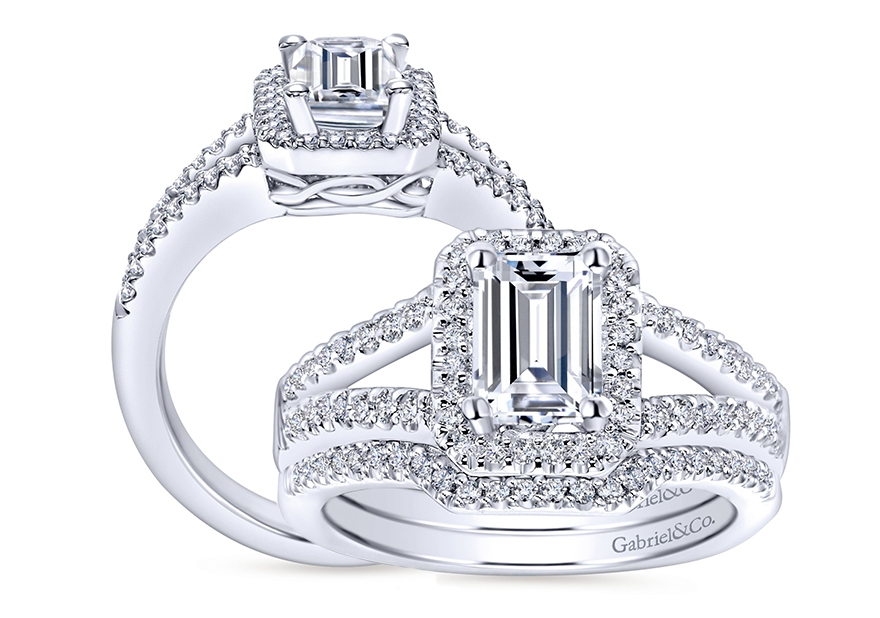 GABRIEL & CO.
Each Gabriel engagement ring is masterfully handcrafted with one-of-a-kind details to complement what makes you unique and beautiful. Experience the finest quality Gabriel and Co. engagement rings and Gabriel and Co. wedding bands matched with unparalleled customer service. Gabriel and Co. rings are tailored to who you are, what you wear and who you want to be. The extensive line of timeless pieces encompasses impeccable artistry, balancing classic elements with fashion-forward design, which can be personalized to become your unique statement, perfect for every unforgettable moment!