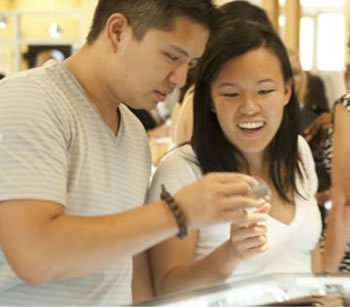 YOUR TIME TO SHINE
YOUR OPPORTUNITY TO BE BRILLIANT & GROW YOUR CAREER
"Our Mission: to create the best, most memorable engagement ring shopping experience through quality product, trustworthy service and to nurture those relationships for life."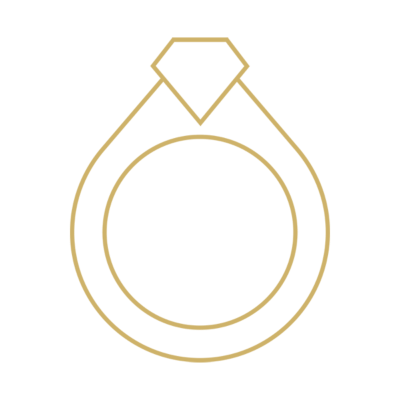 INFORMATION TECHNOLOGY ANALYST
About this position
Provides software, hardware, and network support. Completes acquisition and troubleshooting tasks in a networked environment. Provides support on a wide range of applications necessary for normal business operations, including 'on call' after hours, weekend and holidays as scheduled on a rotating basis. Perform implementation of hardware and software as required by the business and projects as needed. Perform duties in a timely, efficient, and courteous manner. Occasional travel to sites to support any of the previously mentioned duties.
RESPONSIBILITIES:
Helpdesk Software Support (including, but not limited to)
Helpdesk Hardware Support (including, but not limited to)
Network System and Communication Support (including, but not limited to)
Technical Support (including, but not limited to)
Value Promotion
Other
AUTHORITIES
ACCOUNTABILITIES
LOCATIONS:
Azusa, CA