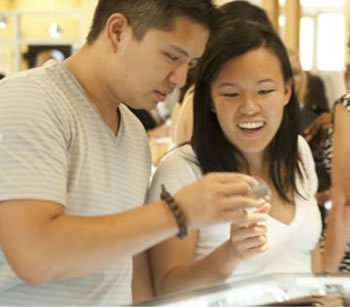 YOUR TIME TO SHINE
YOUR OPPORTUNITY TO BE BRILLIANT & GROW YOUR CAREER
"Our Mission: to create the best, most memorable engagement ring shopping experience through quality product, trustworthy service and to nurture those relationships for life."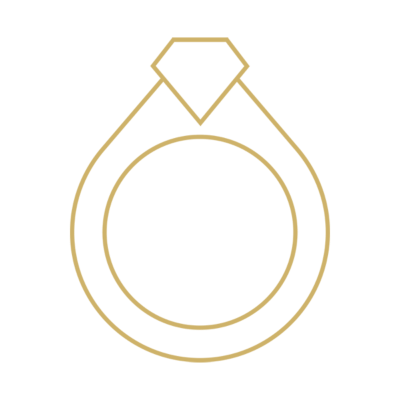 GUEST EXPERIENCE REPRESENTATIVE
About this position
The Guest Experience Representative is responsible for accurately inputting Point of Sale (POS) transactions while providing exceptional service to guests. They will assist in answering telephone calls and will maintain awareness of security issues involved in operating a store. They will assist store by greeting and directing traffic and helping with Design & Service guests. They will assist in selling merchandise and After I Do products when there is an excessive number of guests. The Guest Experience Representative works closely with the BSM, GEM and/or Office Coordinator in all aspects of the Retail Store function and is responsible for modeling, support and adherence to company values.
RESPONSIBILITIES:
Guest Service Responsibilities
Guest Connect Responsibilities
Office Responsibilities
Supply/ Maintenance
Store Security
Value Promotion
Attendance & Punctuality
Conflict Resolution
Other
AUTHORITIES:
LOCATIONS:
Scottsdale, AZ
Costa Mesa, CA
Fullerton, CA
Glendale, CA
Montclair, CA
Riverside, CA
San Diego, CA
Torrance, CA
Woodland Hills, CA
Dallas, TX
Arlington, TX
Houston/Loop, TX
Houston/Clearlake, TX
Bellevue,WA
Seattle,WA