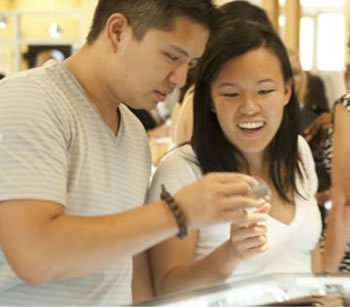 YOUR TIME TO SHINE
YOUR OPPORTUNITY TO BE BRILLIANT & GROW YOUR CAREER
"Our Mission: to create the best, most memorable engagement ring shopping experience through quality product, trustworthy service and to nurture those relationships for life."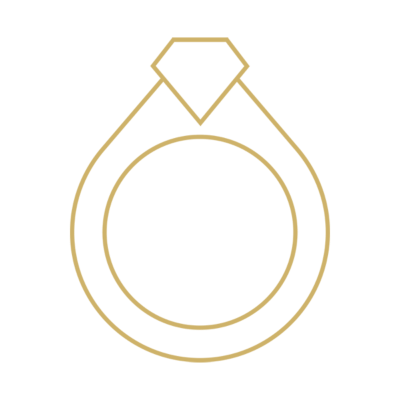 ASSISTANT JEWELRY BUYER
About this position
The Assistant Jewelry Buyer is responsible for supporting the buyers in developing and executing their merchandise strategies to deliver sales, gross profit, and inventory / turnover targets through focused product assortments, pricing strategies and marketing placement. This position ensures merchandise is purchased to maximize results while enhancing the overall department and company strategy. The Assistant Jewelry Buyer will report directly to the Bridal Jewelry Buyers.
Qualifications:
Responsibilities:
Authorities:
LOCATIONS:
Azusa, CA
JOB TYPE:
Full-time