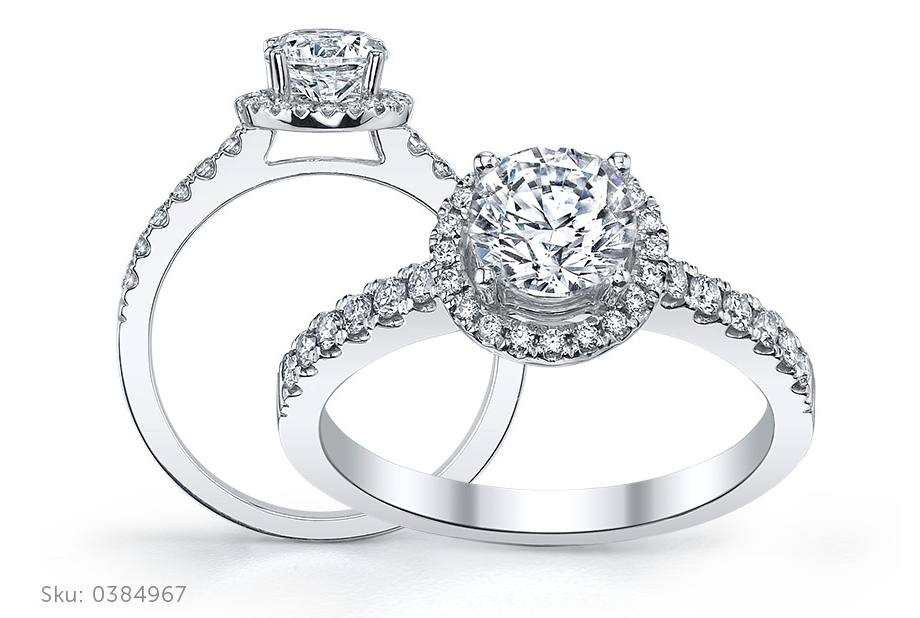 Vintage Style
Engagement Rings
INTRICATE AND ORNATE DETAILS
Wine, clothes, records and cars; just a few of the items in life that become finer with time. Our vintage engagement rings reflect that style and sensibility through hand-crafted detailing and delicate engraving. Our vintage style engagement rings display the essence of yesterday, combining quality and superb craftsmanship. These elements mimic the beauty of your family's most treasured heirlooms resulting in engagement rings that will remain beacons of glamour and grace for many years to come.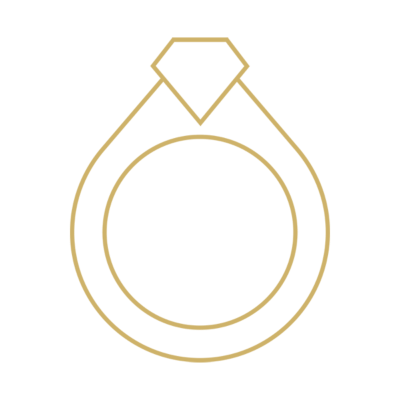 Vintage Design Details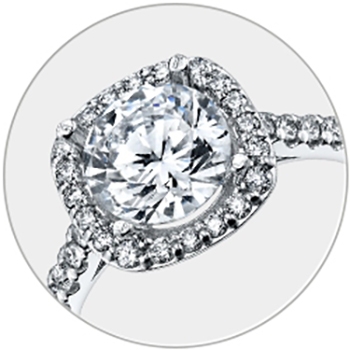 HALO DESIGN
Delicate diamond details surrounding a center stone creates a heavenly halo effect.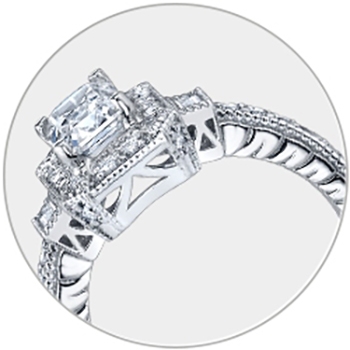 HAND ENGRAVED
Intricate designs are etched in the metal creating an ornate vintage feel.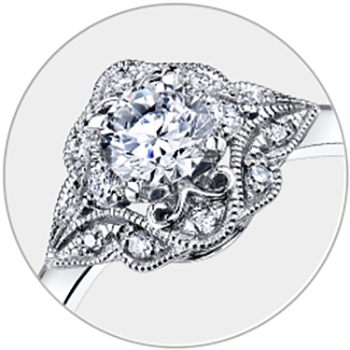 MILGRAIN DETAIL
Beaded accents add delicate detail for a more ornate, antique look.