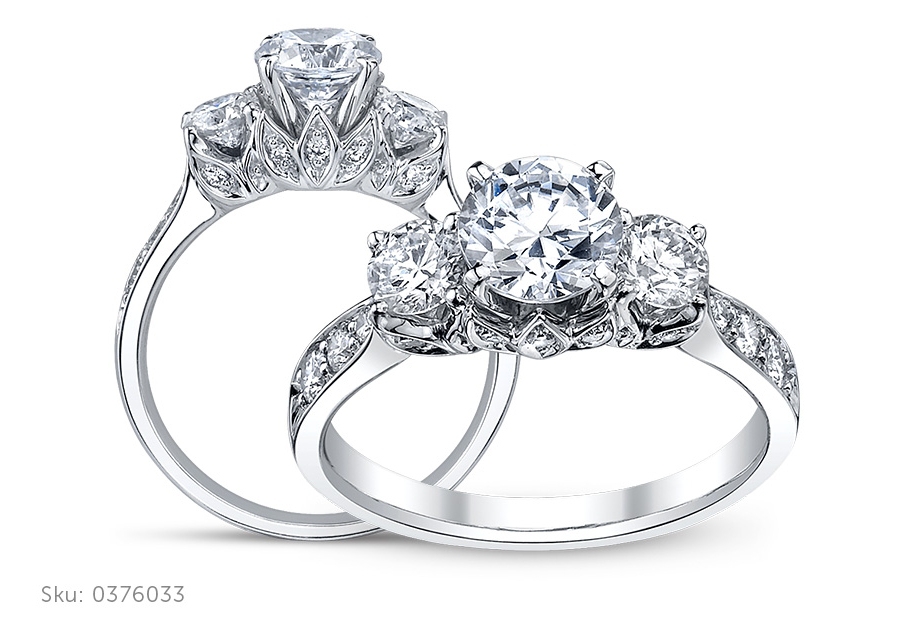 Classic Engagement Ring
Styles
LITTLE BLACK DRESS.
PEARLS AND DIAMONDS.
ELEGANT AND TIMELESS.
You prefer a classic engagement ring style that retains an alluring beauty and elegance. These rings play it just safe enough - yet at the same time allow room for personal details and special little touches. This collection of classic engagement ring styles features elegant beauties that go beyond fads or trends retaining a timeless style whose allure will never lessen.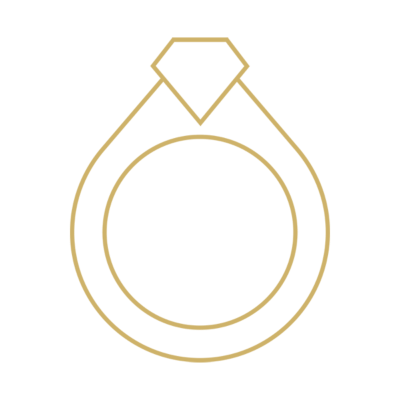 Classic Engagement Ring Design Details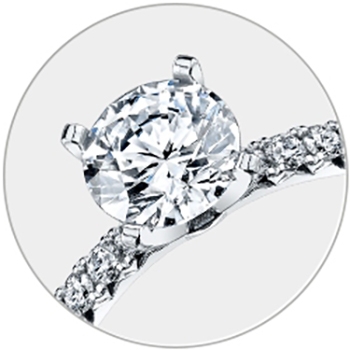 PRONG SETTING
Four delicate prongs firmly hold the diamond in perfect position for maximum brilliance. This classic engagement ring style allows the light to shine from multiple angles.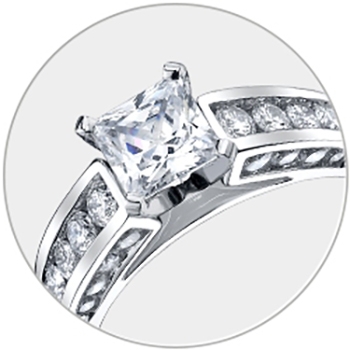 CHANNEL SETTING
Set between two thin metal bars, diamonds reflect light which adds sparkle and shine. The Channel setting offers a sleek and clean look making it a popular classic style.
THREE STONE
The classic three-stone setting features three diamonds creating three times the sparkle and shine. This engagement ring style is often chosen to represent the past, present, and future.