with this ring
WITH THIS RING, YOU CAN CHANGE THE WORLD
In celebration of a new decade, Robbins Brothers is thrilled to announce our continued partnership with the National Forest Foundation (NFF). Together, we will continue to plant trees to help breathe life back into our National Forests and rebuild the "lungs of our planet." For every E3 Diamond you buy, Robbins Brothers will donate a tree, to the NFF, to be planted in the National Forest System area that needs it most.

By choosing a stunning, certified E3 lab-grown diamond (that's indistinguishable from mined), you'll help support a sustainable future that includes fresh air, clean water, diverse wildlife, and places to roam. That's one small decision with double the environmental impact and the chance to do better while giving her a better gift.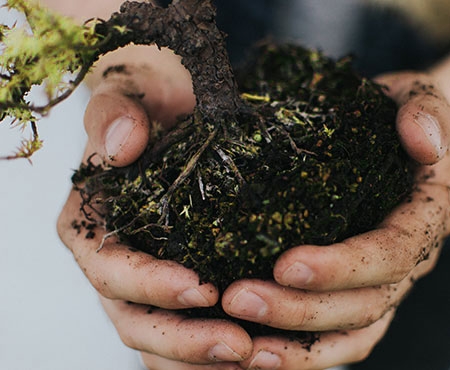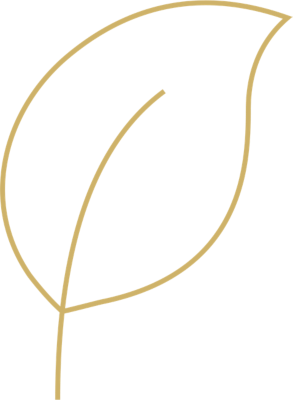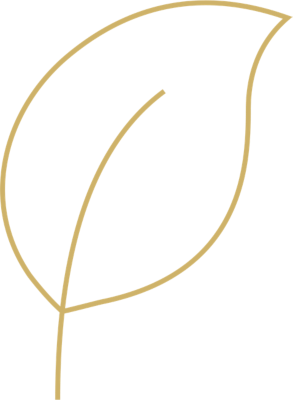 Disclaimer: Offer good with the purchase of any E3 Diamond. Cannot be substituted for other items. No cash value.