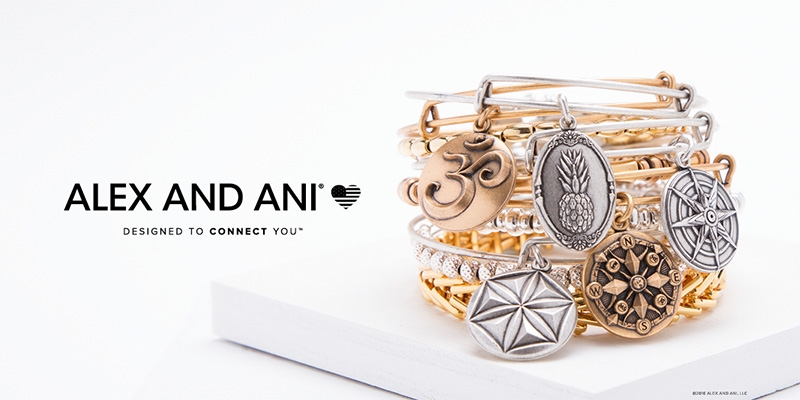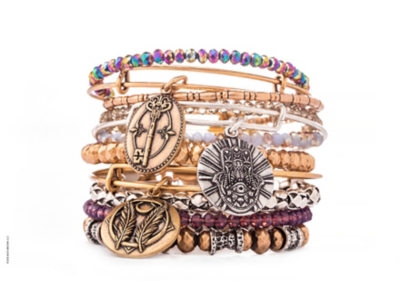 We create meaningful, eco-conscious jewelry and accessories to positively empower and connect humanity. We share a passion for the wellbeing of our planet, our communities, and our individual paths. ALEX AND ANI products are proudly designed and crafted in America and made with love.
Featured ALEX AND ANI Collections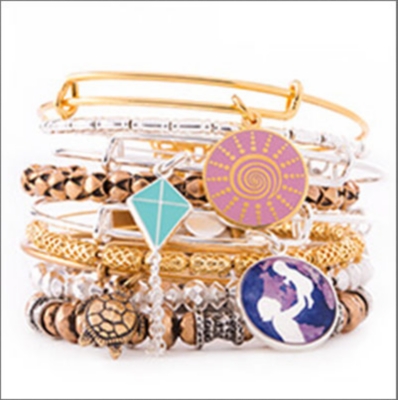 Charity By Design®
Discover gifts that give back to organizations that mean the most to you, with our selection of inspirational jewelry.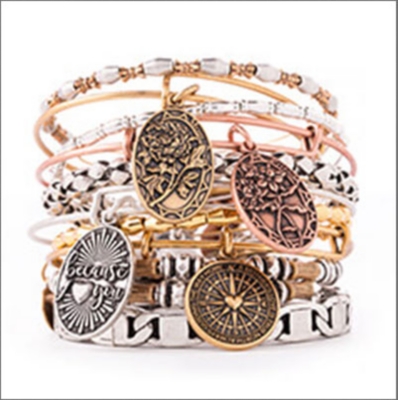 Because I Love You
Embrace heartfelt designs representing the special bonds we share. Whether a sister or mom, gift her from the heart.
Path of Symbols
Symbols have been integral to humanity since the beginning of time. Discover jewelry with meaning from our selection.
ALEX AND ANI Available At These Locations
Visit us and try on beautiful jewelry from the ALEX AND ANI collection