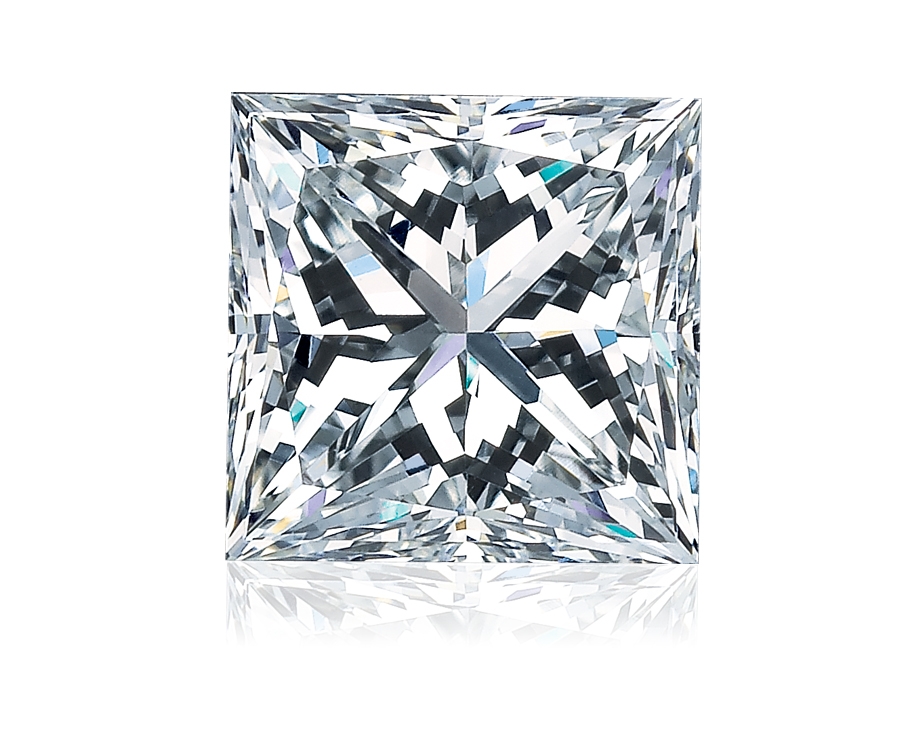 Pre-Set Solitaire Diamond Engagement Rings
The classic diamond solitaire engagement ring is a timeless symbol of love that has been cherished by brides since the 19th century. Robbins Brothers is pleased to offer pre-set solitaire collections for every budget, starting at $350 for a 1/5 carat diamond set in 14k white gold. The Solitaire collection of diamond engagement rings features a vast array of shapes and sizes and a variety of solitaire settings.
Exclusively Cut. Exquisitely Yours. The Echo Diamond Solitaire.
If you're looking for a remarkably vibrant diamond for your solitaire engagement ring, consider the Echo Diamond. This exclusively cut diamond, with 98 facets uniquely placed to allow more light movement and sparkle, is visually one of the most beautiful diamonds you'll find. The Echo Diamond, responsibly sourced and conflict free, is available at Robbins Brothers in traditional, modern and halo solitaire settings.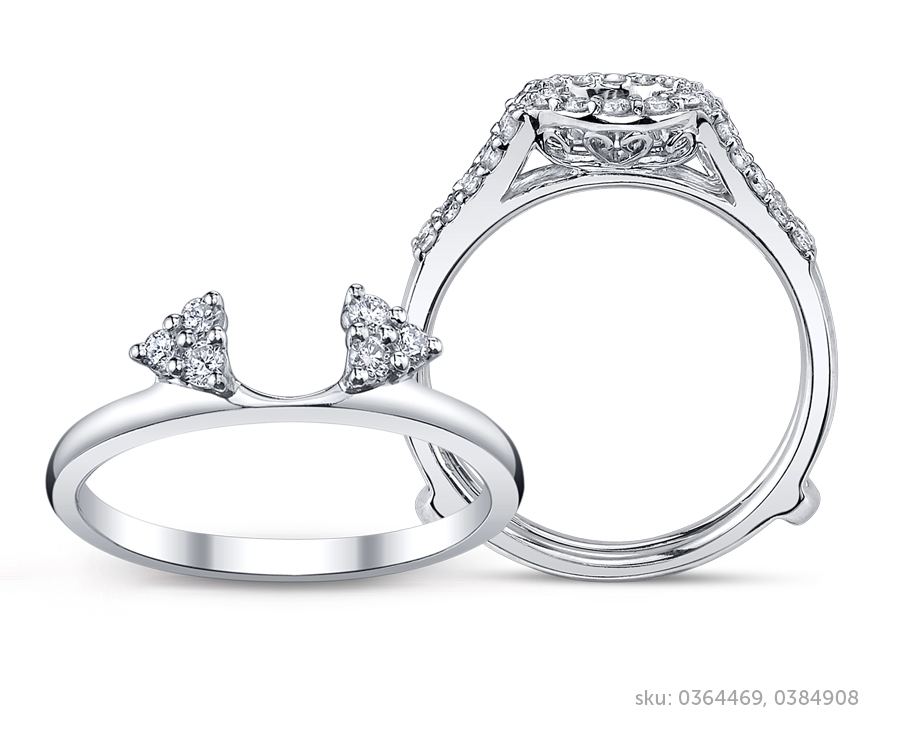 Enhance Your Solitaire with a Diamond Wrap, Guard or Band
Your solitaire is stunning on its own, but when the time comes to exchange vows – and wedding bands – consider a wrap or guard as the perfect accompaniment to your engagement ring. A diamond wrap gives your simple diamond a new elaborate vintage look, while a square guard of melee diamonds turns a round or princess solitaire into a gorgeous halo. And you can't go wrong with the tried-and-true diamond band.
Talk to an expert.
Our resident ring experts will provide you with expert advice, answer all of your questions, and work with you to find the perfect engagement ring. Chat with an expert or call us at 800-295-1543.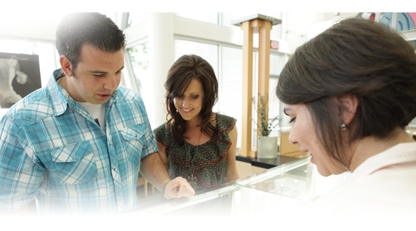 Find Pre-Set Solitaire Engagement Rings at the Perfect Price.
We're here to help you get it right. Enter your ideal price below to get started viewing affordable three stone engagement rings within your budget.