Celebrity-Adored
Cushion Cut
Engagement Rings
Combine the brilliance of a traditional round cut with the stunning beauty of a princess cut and voilá: the elegant Cushion Cut Diamond. Many brides consider the cushion cut diamond engagement ring to be the most romantic of all ring styles, perhaps because it's reminiscent of a ring worn by a beloved grandmother. We do know that Jennifer Garner and other celebs love to show off their cushion cut engagement rings.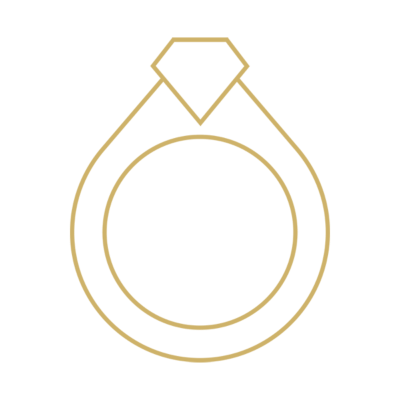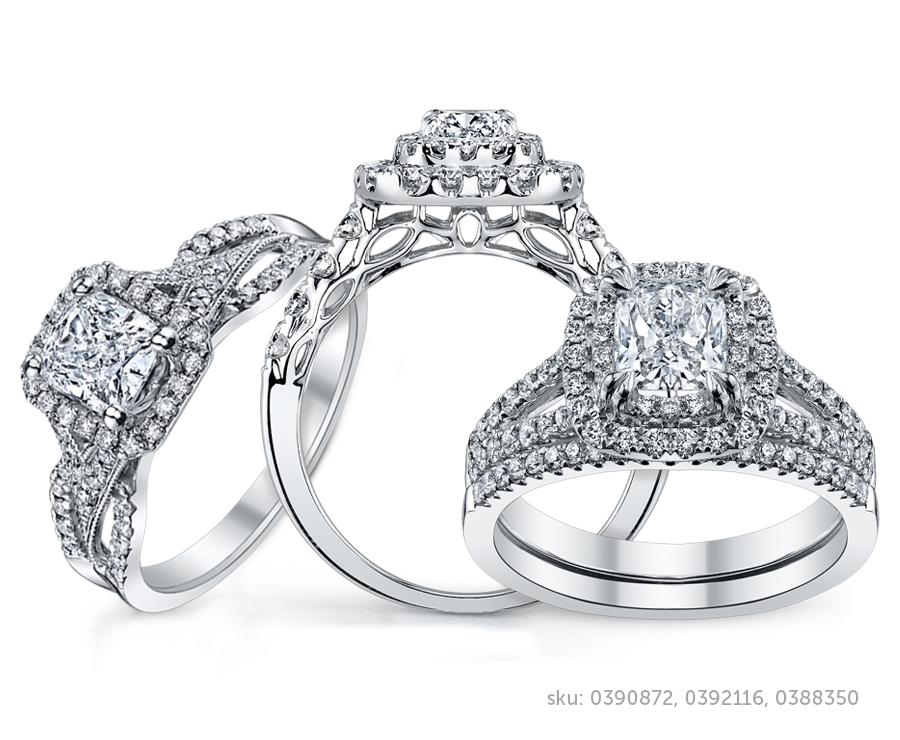 Inspired by Romance: The Cushion Cut Engagement Ring
It's no wonder the cushion cut engagement ring has been worn as a symbol of love since the nineteenth century. The larger facets of the cushion diamond reflect light in the most romantic way, inspiring two assortments: the Henri Daussi designer line of handcrafted engagement rings, offered at select stores, and the Candlelight Collection of cushion cut diamond engagement rings, available exclusively at Robbins Brothers.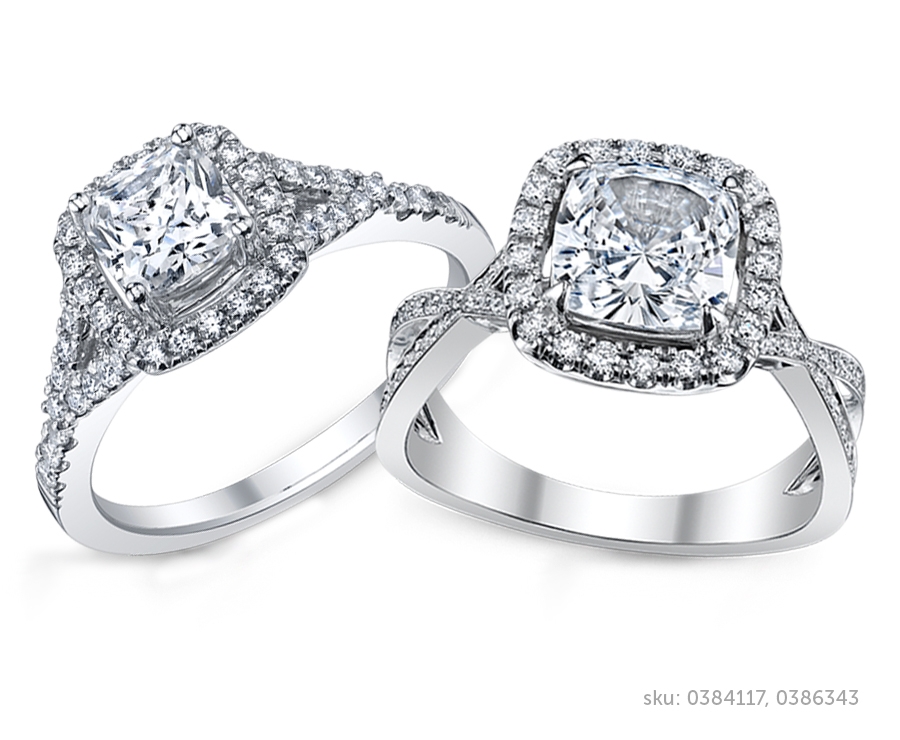 Spectacular Engagement Ring Settings for Cushion Cut Diamonds
The ideal ring setting for your cushion cut diamond is whatever your heart desires. First select the cushion cut diamond that puts a big smile on your face. Then find the engagement ring setting that makes you want to dance. Go modern with a simple cushion cut solitaire setting or surround your cushion cut diamond with a halo of diamonds. The choice is yours. And you have hundreds of choices at Robbins Brothers.
Ready To Shop For Diamonds?
There are a number of ways to shop our gorgeous selection of loose diamonds.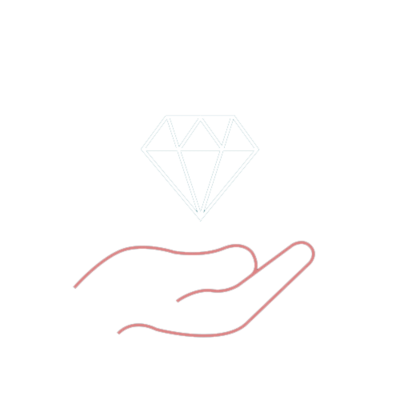 Make an in-store appointment
See diamonds up close and personal at any of our store locations. It's a diamond viewing experience unlike any other. In our Diamond Viewing Room, you can compare diamonds side-by-side, view diamonds under a gemscope and use the same tools as our diamond buyers, making it easy to select the perfect diamond.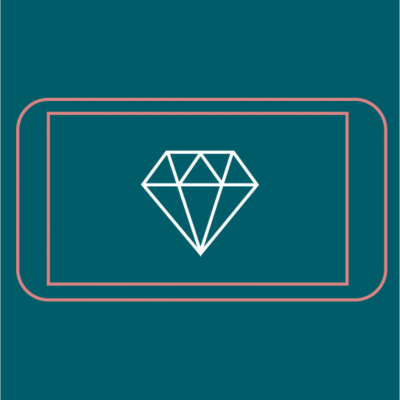 Virtual appointment
Not near a store or short on time? Let us do the shopping for you! We can set up an appointment to show you diamond selections through video chat. Just share what you are looking for in a diamond, and we will pick a few that meet your criteria and set up a time to video chat with you. We call it a virtual appointment.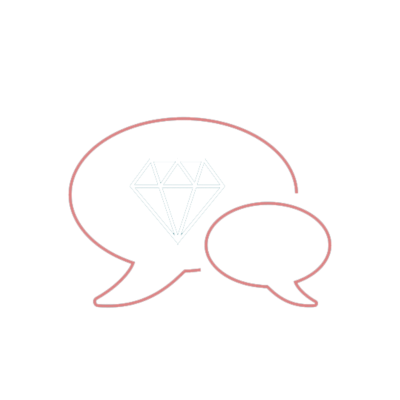 Just drop us a line
Have a quick question? Already know what you want? Click the Live Chat button or just give us a call and our engagement experts will be happy to answer all your questions and help you find your perfect diamond. Just stop by a store or call us at 1-800-295-1543. We love chatting about diamonds and are always here to help!