We're Spreading Love
From protecting the planet to giving back to local communities and so much more, we are committed to spreading love and doing good for others.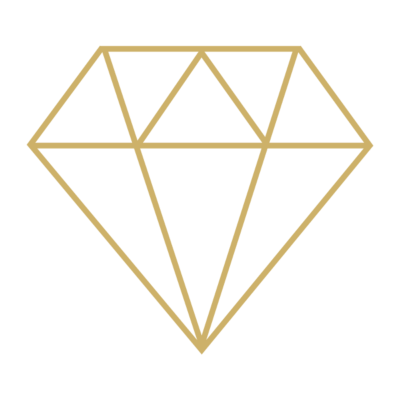 Feeding America
With over 37 million people in the US struggling with hunger, we worked to raise money to support the efforts Feeding America is doing every day.
National Forest Foundation
Each lab-grown diamond purchase helps to support reforestation efforts to restore watersheds, improve wildlife habitat, and enhance outdoor recreation opportunities on our National Forests.
Wish Upon A Wedding
Robbins Brothers and Wish Upon A Wedding partner to gift engagement rings and wedding bands to couples facing a serious illness or life-altering circumstance. Recently, we launched Selfie For A Wish, a campaign that donates money to the nonprofit on behalf of social media users who share selfie pics during a given period.
National Military Family Association
We have a deep respect and admiration for our military. That's why we give back whenever we have the opportunity. Just last year, our fans shared photos of their loved ones (who are active military members) and we donated $5 to the National Military Family Association for every post.
SALVATION ARMY ANGEL TREE
The holidays are a special time of year for customers and employees alike. With the Angel Tree program, we encourage shoppers and staff members to help bring happiness to children in need. Find out how you can personally participate.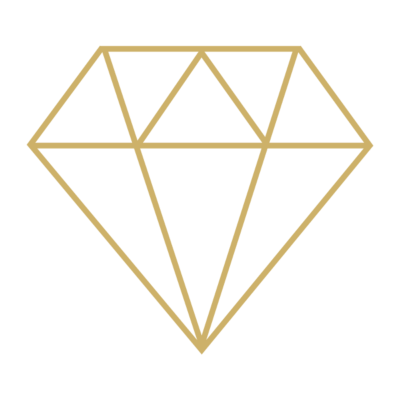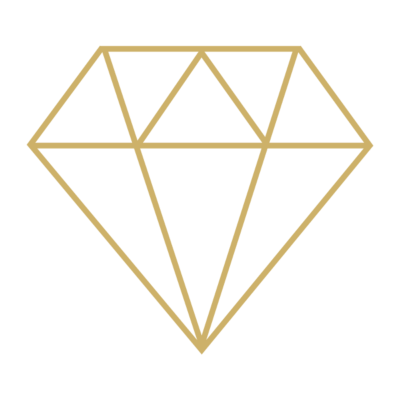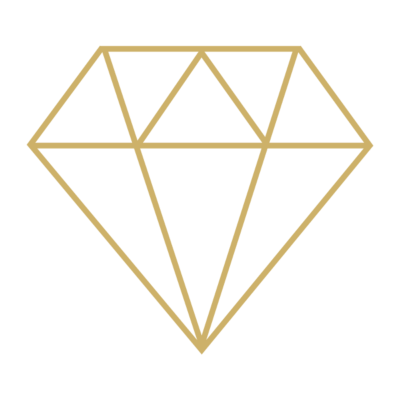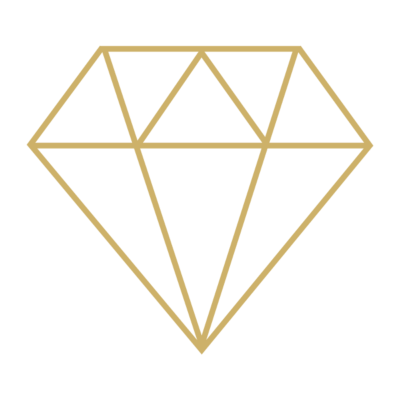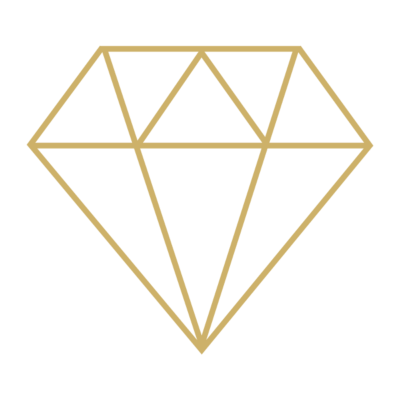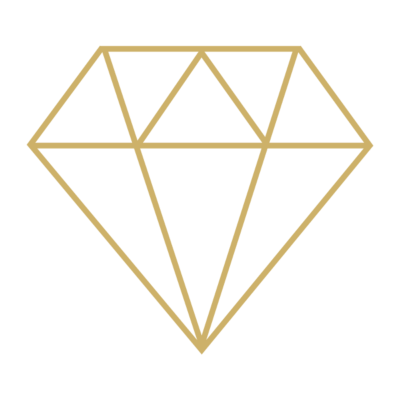 Diamond stories are provided by Diamonds Do Good, which is the Diamond Empowerment Fund's global initiative to share the good works the diamond industry is doing worldwide. It's a non-profit organization founded by members of the diamond industry, whose mission is to empower youth from diamond communities to be the next generation of leaders through access to higher education. Learn More…