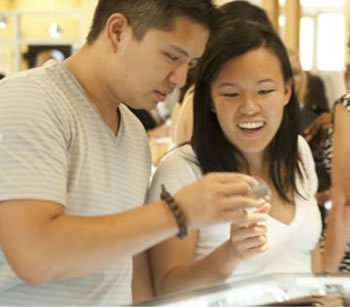 YOUR TIME TO SHINE
YOUR OPPORTUNITY TO BE BRILLIANT & GROW YOUR CAREER
"Our Mission: to create the best, most memorable engagement ring shopping experience through quality product, trustworthy service and to nurture those relationships for life."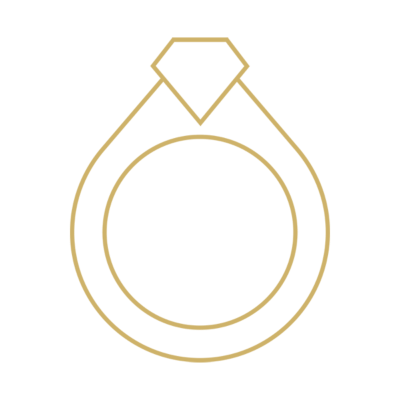 Guest Service/ Web Sales
About this position
Robbins Brothers, The Engagement Ring Store, is the nation's leading Engagement and Bridal Jewelry Specialist. Established since the 1920's Robbins Brothers brings the stability, reputation, and training to allow the right person to reach their full potential.

As a Robbins Brothers Guest Service/ Web Sales team member you will have an opportunity to help couples in love at one of the happiest times of their life, when and where they want to shop. Our team has a strong focus on Web to Store conversion of guests but ultimately empower our team to take care of our guests the way they feel the most comfortable.
We provide:
COME TO ROBBINS BROTHERS AND REACH YOUR GOALS, WHILE MAKING THE DREAMS OF COUPLES IN LOVE COME TRUE!
Experience:
LOCATIONS:
Montclair, CA
Job Type:
Full-time