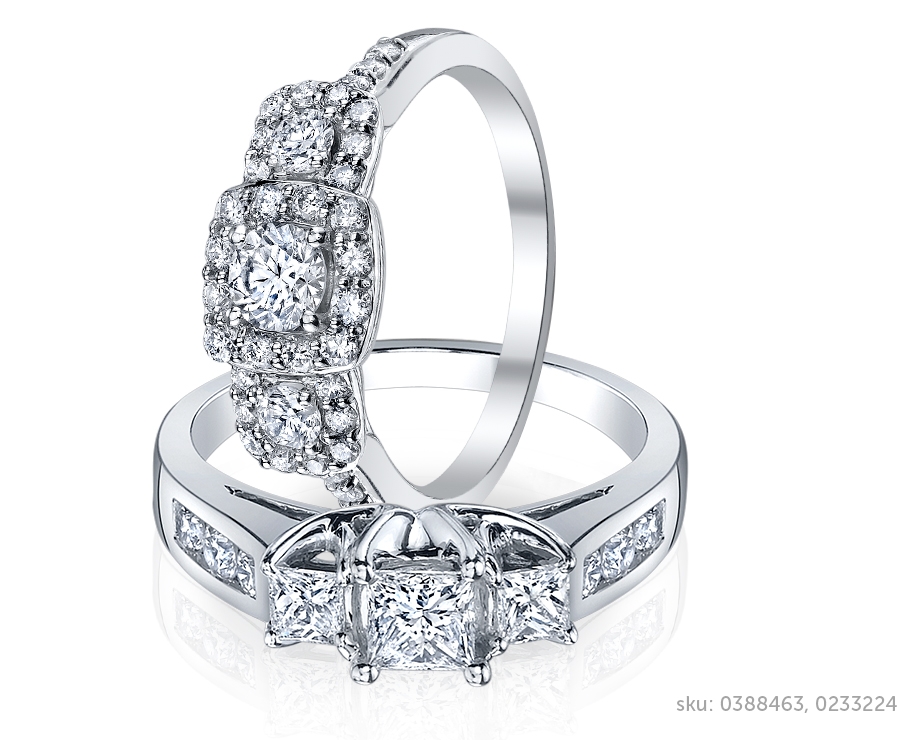 Three Stone Rings
Yesterday. Today. Forever. Two side diamonds join the center stone to create a unique symbol that represents your journey as a couple
Don't know what a Three Stone ring is? Learn about Three Stone Engagement rings in this video.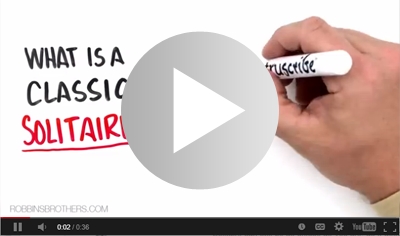 When One Stone Just Won't Do.
When does an engagement ring symbolize more than love? When it's a Three Stone. This is the style that symbolizes your lives together. The time you've shared; the love you enjoy today; and all that the future holds. A beautiful thought that's equally beautiful to the eye.
Does your heart call out for a vintage three-stone setting with princess cut diamonds? Or perhaps you prefer the timeless beauty of classic emerald cut diamonds, or the flare of a modern ring that mixes round cut and radiant diamonds? All Robbins Brothers three-stone rings feature hand-selected, perfectly matched diamonds so you can celebrate yesterday, today, and forever...forever.