Since 1895, Swarovski has been a master in crystal cut creations. Founder Daniel Swarovski's enduring passion for innovation and design has made Swarovski the world's premier jewelry and accessory brand. With a focus on trend curation and design, every piece tells a story that embodies 120 years of mastered craftsmanship.
Beading, pavé, bezel, and prong settings are some of the techniques used to enhance the sparkle of each piece and create exquisite refinement.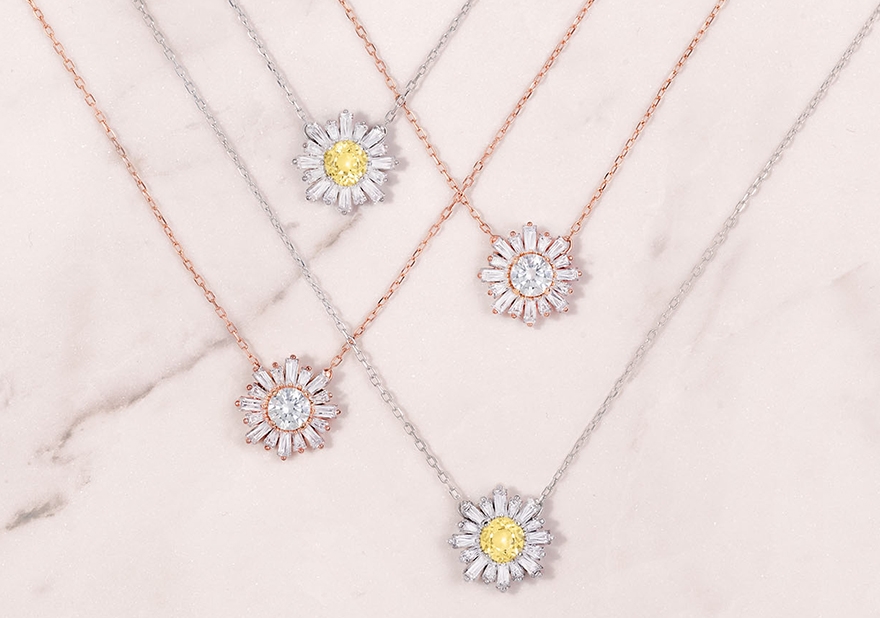 Explore the Swarovski Collection Now
Swarovski Designs Available At These Locations
Visit us and see crystal cut creations in the Swarovski collection.
See Other Designers and Collections