Special Order Coordinator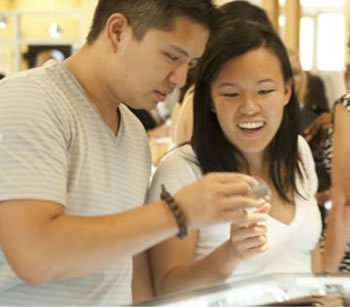 YOUR TIME TO SHINE
YOUR OPPORTUNITY TO BE BRILLIANT & GROW YOUR CAREER
"Our Mission: to create the best, most memorable engagement ring shopping experience through quality product, trustworthy service and to nurture those relationships for life."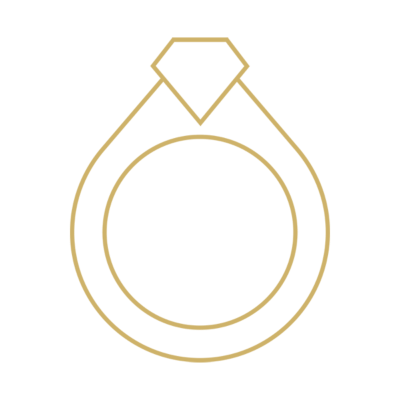 SPECIAL ORDER COORDINATOR
Role:
The Special Order Coordinator is co-owner of the Jewelry Department Operational Plan and as it relates to the role, is responsible for helping to insure that merchandise is processed and delivered to the stores in the most effective and efficient manner possible to make the meeting between the customer, the brand, and the store successful. The SOA ensures that stores' needs are met by effectively providing product information and delivery of special ordered product in a timely, accurate, and efficient manner in order to maintain customer satisfaction, which, directly impacts the stores ability to meet financial goals. This is congruent with our department mission of "The right ring at the right price in the right place at the right time".
Position Requirements:
RESPONSIBILITIES:
S/O Store Support
S/O Orders and Follow-up
Estimates
Inventory Control and Security
Planning
Value Promotion
ACCOUNTABILITIES
Authorities
LOCATIONS:
Azusa, CA
JOB TYPE:
Full-time