DALLAS – SIMON G. + SHY CREATION DESIGNER EVENT
Join us at our Dallas store for a weeklong celebration of love and stunning Valentine-worthy jewelry. Take advantage of special offers and shop event-only designs. RSVP below to secure your spot.
Make an appointment online or call >(972) 385-0614 and receive $100 off, if you spend $1,000 or more.
SPARKLE & SAVE
Choose one of three jaw-dropping offers* during the event!
*Restrictions apply. See store associate for details.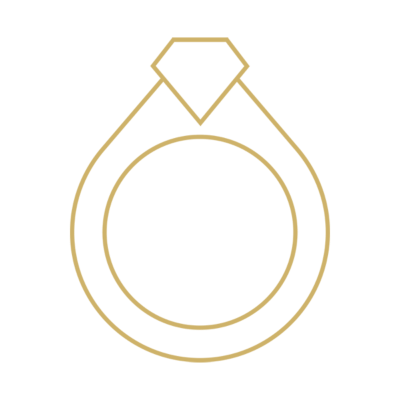 You're invited to an exclusive event featuring dazzling Simon G. styles and a curated collection of fashion-forward gifts from Shy Creation. Also meet and greet your local community's top vendors!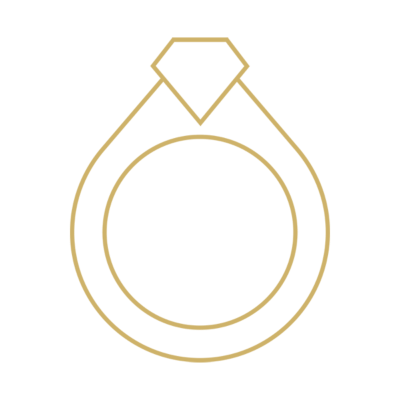 Simon G.
In Simon G.'s modern workshops, the most innovative designs are born, and then developed into superbly crafted award-winning pieces of jewelry. Simon's parents instilled three lasting values that fuel his passion and drive his creative process. First, make each piece with the same love and pride as if you were making it for yourself. Second, create pieces to be enjoyed by future generations, withstanding the test of time. Finally, always possess the humble heart of a servant.

It is against this backdrop of old-world tradition and the pursuit of perfection that Simon G. built one of today's most loved fine jewelry brands.
SHY CREATION
Bold, sculptural, sophisticated designs made with the highest standards, quality and precision. An array of gold and diamond stylish fashion pieces for the contemporary woman.