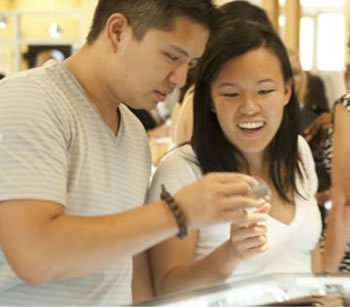 YOUR TIME TO SHINE
YOUR OPPORTUNITY TO BE BRILLIANT & GROW YOUR CAREER
"Our Mission: to create the best, most memorable engagement ring shopping experience through quality product, trustworthy service and to nurture those relationships for life."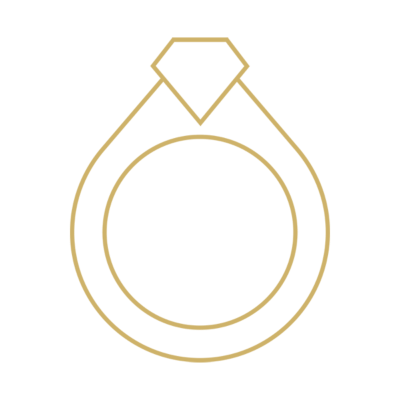 Refurbish Coordinator
About this position
The Refurbish Coordinator is responsible for helping to ensure that merchandise is processed and delivered to the stores in the most effective and efficient manner possible. This position ensures that merchandise is effectively analyzed in a timely manner and reprocessed to meet Robbins Brothers quality standards while keeping reprocessing costs to a minimum.
Position Requirements
Responsibilities
Customer Returns, Break-ups and Trade-ins
Inbound Store Shipments
Scrap Processing
Inventory Control and Security
Planning
Value Promotion
Other
Authorities
Reports To: Manager, Merchandise Operations
Direct Reports: None
LOCATIONS:
Azusa, CA