Promise Rings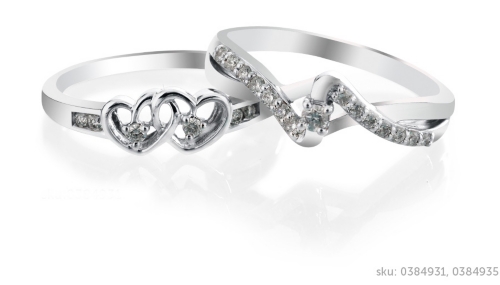 A promise to love, honor and cherish. The ring that says you'll be there for her now and in the future.
Don't know what a Promise Ring is? Learn about Promise Rings in this video.
A Symbol of Your Commitment.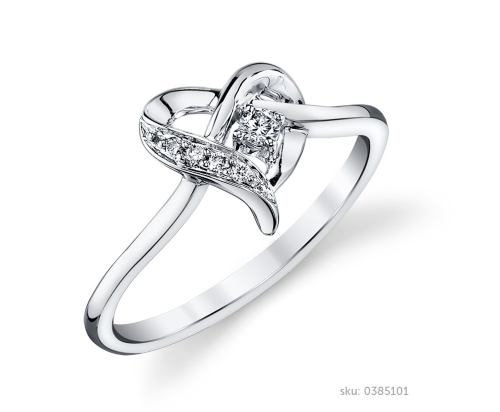 If your relationship is everything you've ever hoped for, but wedding bells and building a life together are still a few years away, a Promise Ring will let her know how you really feel. Also known as a pre-engagement ring, the Promise Ring is given as a pledge to your ongoing commitment to each other.
Until your degrees are in hand, careers are growing, and you are both ready to call the Wedding Planner, a Promise Ring is a beautiful way to share with the world the love you share together.