Promise Rings
A promise to love, honor and cherish. A Promise Ring, also known as a pre-engagement ring, says you'll be there for her now and in the future. You are pledging your commitment to her.

Don't know what a Promise Ring is? Learn about Promise Rings in this video.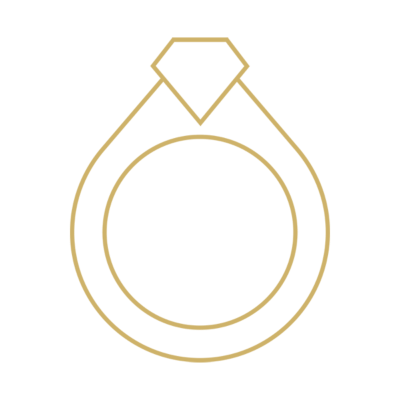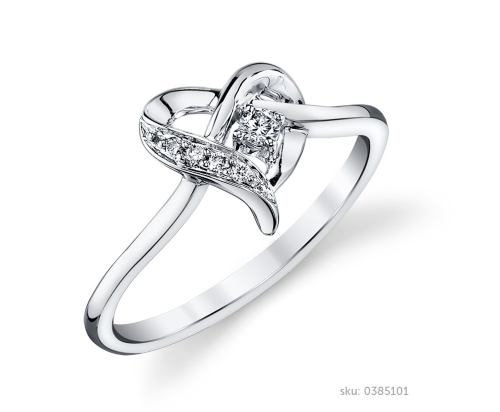 A Symbol of Your Commitment.
If your relationship is everything you've ever hoped for, but wedding bells and building a life together are still a few years away, a Promise Ring will let her know how you really feel. A pre-engagement ring, or the Promise Ring, is given as a pledge to your ongoing commitment to each other.
Until you have reached a point where you both feel stable more stable, your careers are growing, and you are both ready to call the Wedding Planner, a Promise Ring is a beautiful way to share with the world the love you share together.

While most promise rings are symbols of a pre-engagement, there are some other common uses for promise rings:

Abstinence – Often called "purity rings", this is a ring symbolizing the commitment to remain celibate until marriage.

Friendship – Sometimes good friends exchange promise rings as a way to symbolize their friendship to each other.

Monogamy – The promise ring may be given to show a partner they are committed to a monogamous relationship and will only be with them.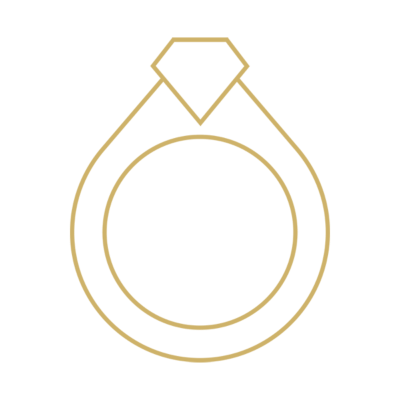 READY TO SHOP FOR AN ENGAGEMENT RING?
There are a number of ways to shop our gorgeous selection of engagement rings and loose diamonds.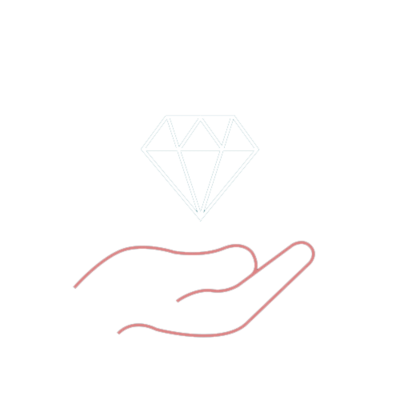 Make an in-store appointment
See rings and diamonds up close and personal at any of our store locations. It's a viewing experience unlike any other. In our Diamond Viewing Room, you can compare diamonds side-by-side, view diamonds under a gemscope and use the same tools as our diamond buyers, making it easy to select the perfect diamond and setting.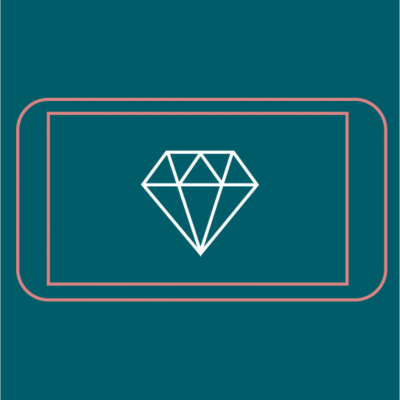 Virtual appointment
Not near a store or short on time? Let us do the shopping for you! We can set up an appointment to show you diamond and ring selections through video chat. Just share what you are looking for, and we will pick a few that meet your criteria and set up a time to video chat with you. We call it a virtual appointment.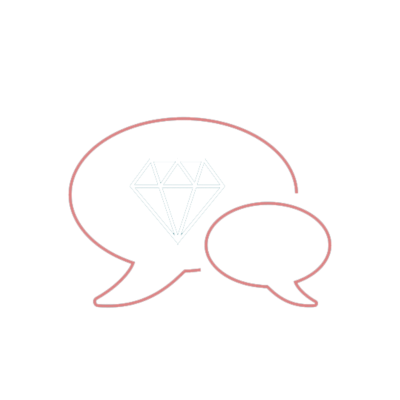 Just drop us a line
Have a quick question? Already know what you want? Click the Live Chat button or just give us a call and our engagement experts will be happy to answer all your questions and help you find your perfect diamond. Just stop by a store or call us at 1-800-295-1543. We love chatting about diamonds and are always here to help!