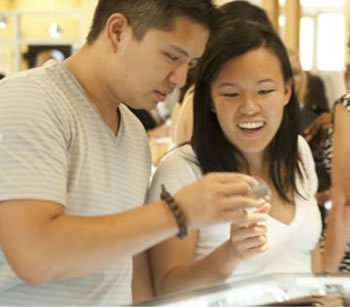 YOUR TIME TO SHINE
YOUR OPPORTUNITY TO BE BRILLIANT & GROW YOUR CAREER
"Our Mission: to create the best, most memorable engagement ring shopping experience through quality product, trustworthy service and to nurture those relationships for life."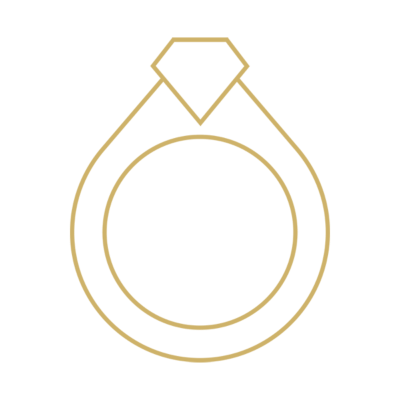 OPERATIONS ADMINISTRATOR
About this position
Robbins Brothers is seeking a bright and versatile Operations professional for a full-time position to provide support to our store locations and the home office. The successful candidate will handle a variety of responsibilities including executive team support, disseminating company information, travel arrangements, event planning, fulfillment and personnel motivation.
Responsibilities:
Support (15%)
Travel (10%)
Motivation (15%)
Budgeting (10%)
Shipping and Receiving (10%)
Purchasing & Distribution (20%)
Skills/Abilities
Benefits:
LOCATIONS:
Azusa, CA
JOB TYPE:
Full-time