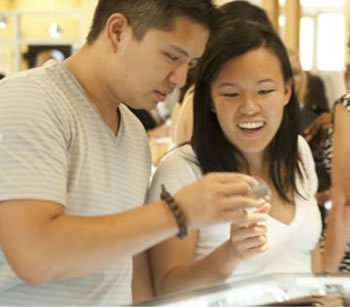 YOUR TIME TO SHINE
YOUR OPPORTUNITY TO BE BRILLIANT & GROW YOUR CAREER
"Our Mission: to create the best, most memorable engagement ring shopping experience through quality product, trustworthy service and to nurture those relationships for life."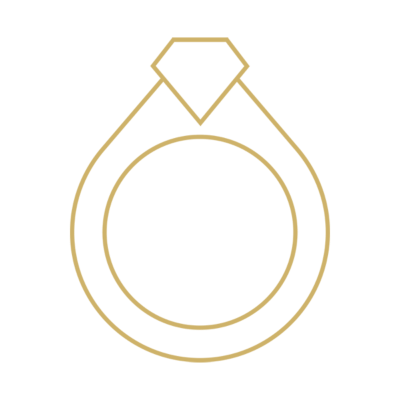 Office Coordinator
About this position
The Office Coordinator acts as co-owner of the Retail Store Operational Plan and is responsible for ensuring that store objectives are met and directs all activities in the office. He/she is responsible for maintaining inventory controls and enforcing guidelines for the transfer of merchandise to and from locations. He/she will maintain a constant awareness of security issues involved in operating the office.

The Office Coordinator works closely with the General Manager, Business Service Manager and/or Customer Experience Manager in all aspects of Store Operations function as well as with all other functional heads to achieve company objectives and is responsible for developing and implementing effective succession plan, as well as for modeling, support and adherence to company values.
Office Responsibilities
Client Service Responsibilities
Store Security
Personnel Leadership
Store Maintenance
Values Promotion
Other
Authorities
Reports To: GM, Business Service Manager and/or Customer Experience Manager
Direct Reports: Customer Experience Representative
LOCATIONS:
Scottsdale, AZ