Meet The Couple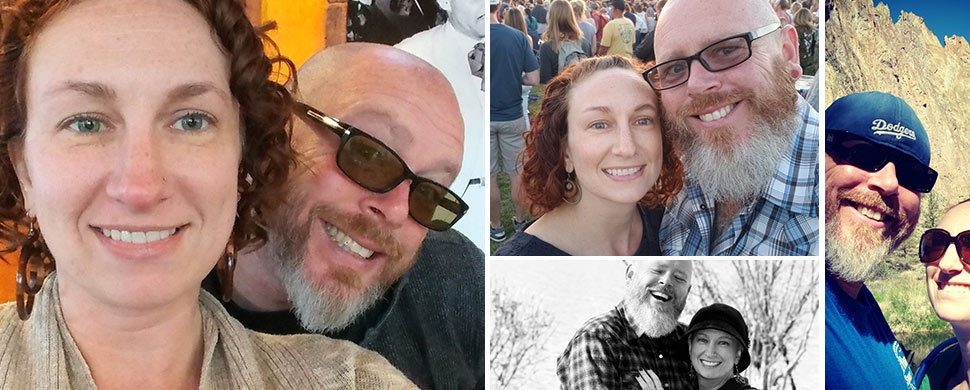 Heidi and Nate's ideal wedding is a laid-back celebration with family and friends. They do, however, enjoy a good dance party and are definitely looking forward to the reception. They both prefer white gold for their wedding rings.
Couple Q&A
Answered in their own words:
How many years have you been together a couple?
Since October 4, 2017
How did you and your significant other meet?
We met on an online dating app.
Do you remember your first date? How was it?
Yes! It was wonderful. We met at a local bar and chatted for a couple of hours and had great conversation. We parted ways that evening and met again the next day when I met his parents! We have been together since.
As a couple, what are your interests/hobbies?
Before my diagnosis we loved to go hiking and invested our Saturdays each weekend to finding a new place in our beautiful area to discover. We also love camping, and food. One of our favorite things to do is enjoy happy hour together. We order several appetizers off the happy hour menu to share and walk away full and happy. Family is also very important to us and we spend time with each of our extended families every week. Sunday dinner is a must.
What makes your relationship unique?
From the beginning Nate was all in and I was the indecisive one. I think it is usually the other way around. At the time of my liver cancer diagnosis we had been together only 11 months to the day. Nate never wavered and has been my rock, advocate, and caretaker.
What attracts you to your mate?
He makes me laugh every day and has amazing dance moves. He accepts me and my decisions without judgement even when he disagrees with me. He loves my smile, the way I look at him, my honesty, and confidence. He has never asked me to change and accepts every part of me.
When did you know he/she was "the one"?
Nate knew right away when I was willing to double date for sushi with his parents on the second date. He embraced my family and family is very important to me. It took me a bit longer to accept that there was really a wonderful man who wanted to love me and wasn't going anywhere. There wasn't one aha moment, but a compilation of wonderful days together that I never want to end.
What's your idea of the "perfect wedding"?
Surrounded by family and friends that know and love us who are there to celebrate our love. It really is more about the who than the wedding dress and the ceremony, although we do like a good dance party so we are looking forward to the reception. We are laid back and want our wedding to carry that vibe. Lumberjack meets 1920's flapper girl. What else could be more polar opposite? It is perfectly us.
Describe your ring style preference?
As a rule we both like white gold over other metals. My tastes are eclectic and range from very modern sleek lines to more ornate filigree vintage pieces. Nate is more versatile in the styles he likes and leans toward a little bit of everything.
Vote on The Rings
Enter your name and email address to finalize your vote, and qualify for a chance to win a $200* American Express gift card. See details below.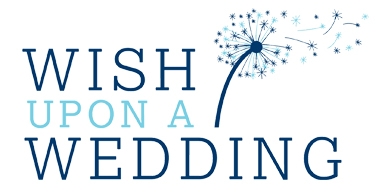 To find out more about our partnership with Wish Upon a Wedding,
or to see how else you can help,
CLICK HERE.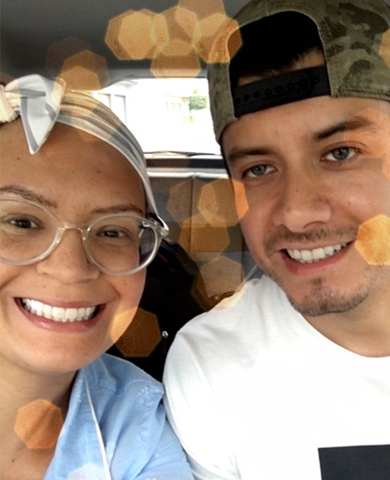 Meet our first couple, Esther and Ernesto and see their rings.
CLICK HERE.