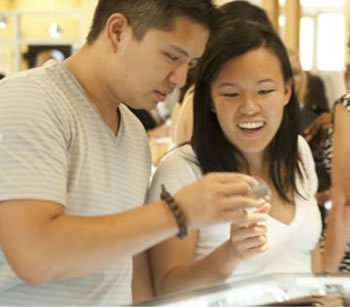 YOUR TIME TO SHINE
YOUR OPPORTUNITY TO BE BRILLIANT & GROW YOUR CAREER
"Our Mission: to create the best, most memorable engagement ring shopping experience through quality product, trustworthy service and to nurture those relationships for life."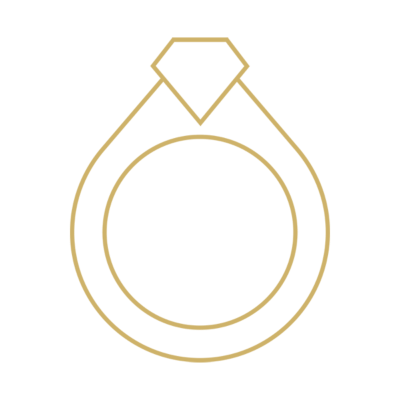 Marketing Manager
Summary/Objective:
This is a new position within Robbins Brothers. It is a central (hub) position within the organization. The position is located within the Marketing Department. Requires a Marketing mindset and skills, but truly a cross functional position that touches every aspect and level of the business. From stores, to Finance, to Merchandise, to IT. This position works closely with nearly all our outside agency partners. If you love knowing the big picture, what's going on, and LOVE making things happen on time, on budget all while having fun, this is the spot for you. It's an outstanding position to grow your skills, but more importantly practice and refine your leadership skills. You'll be empowered. Which means you'll be held accountable. You'll be a part of a highly effective team.
Qualifications and Requirements:
Essential Duties and Responsibilities:
Benefits:
Authorities
Reports to: Director of Marketing
Robbins Brothers:
Robbins Brothers is an engagement and wedding ring retail company with freestanding destination stores in Southern California, Houston and Dallas-Fort Worth Texas, Seattle and Bellevue, Washington and Scottsdale, Arizona. The company specializes in designer and proprietary engagement ring settings and loose diamonds – and also carries an extensive selection of wedding bands, promise rings, anniversary bands, three-stone and stacked rings, earrings, necklaces and bracelets. Onsite master jewelers are available to set diamonds, create custom rings and perform service and maintenance checks. To learn more about Robbins Brothers, please visit https://www.robbinsbrothers.com/.
LOCATIONS:
Azusa, CA